In recent years, with the popularity of online shopping, express cabinets have become a convenient way for people to receive packages. With the advantages of 24-hour operation and the safety of one cabinet, express cabinets provide convenience for the lives of the public. Therefore, more and more people choose to use express cabinets to receive packages.
In the daily operation of the express cabinet, the express cabinet lock is an important part, which is used to control the opening of the express cabinet and protect the safety of express delivery for the majority of users. Make provides an electromagnetic lock as a solution for
express cabinet locks
.
Make Electromagnetic Lock MK760-001 is equipped with advanced communication technology to control system information transmission, greatly improving safety and intelligence. During use, you only need to connect with the mobile app or small program to complete unlocking with one click. It can be widely used in express cabinets in communities, railway stations, supermarkets and other places, providing everyone with a safe, convenient and comfortable life.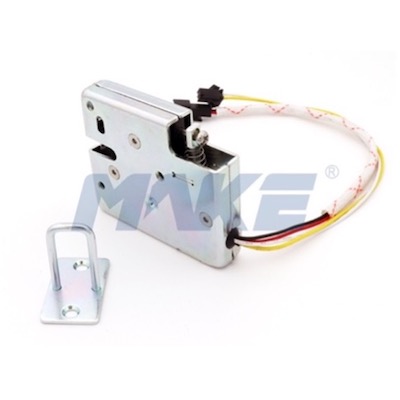 As we all know, express cabinets can be used indoors and outdoors. Correspondingly, there are also needs for waterproof and anti-corrosion for express cabinet locks. Make's electromagnetic locks adopt industrial grade design and are made of Q235 steel; the surface is treated with trivalent blue and white zinc, which can work normally in various environments such as high temperature, high humidity, indoor and outdoor. MK760-001 has undergone strict quality testing, stable performance, and a service life of more than 50,000 times.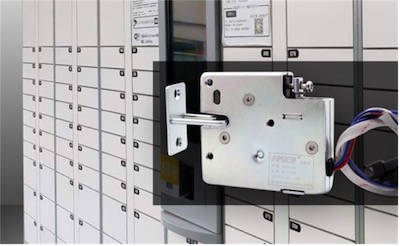 In terms of control systems, Make electromagnetic lock combines the needs of different applications and supports the central control platform such as Bluetooth, NB-IoT, LoRa, Zig-Bee, NFC, Wi-Fi and other technologies. Users can choose the required central control technology according to their platform.
Express cabinet locks made by Make protect express delivery at the last step. For more information, please contact us.