When we have a family, we will choose a high security lock for our home, but when we are in the workplace or warehouse, do you choose one security lock for your rolling shutter door? According to an information source of the Italian Research Institute, 50% of all break-ins happen through the windows or doors. It is time for your shutter combined with a safety insurance.
MAKE offers a large series of locks which can be installed in different points of the rolling shutter, which increases the security against thefts.
Different lock system which has more than 1000 key combination that can provide top security for your shutter door.
High quality material and high standard technological process can not only make sure the security of the rolling shutter lock,but also protect your rolling shutter door in storm weather.
MAKE Locks is one of the leading developer and professional manufacturer of top security and high quality industrial locks, we satisfy our customers' requirements and increase the value of high quality.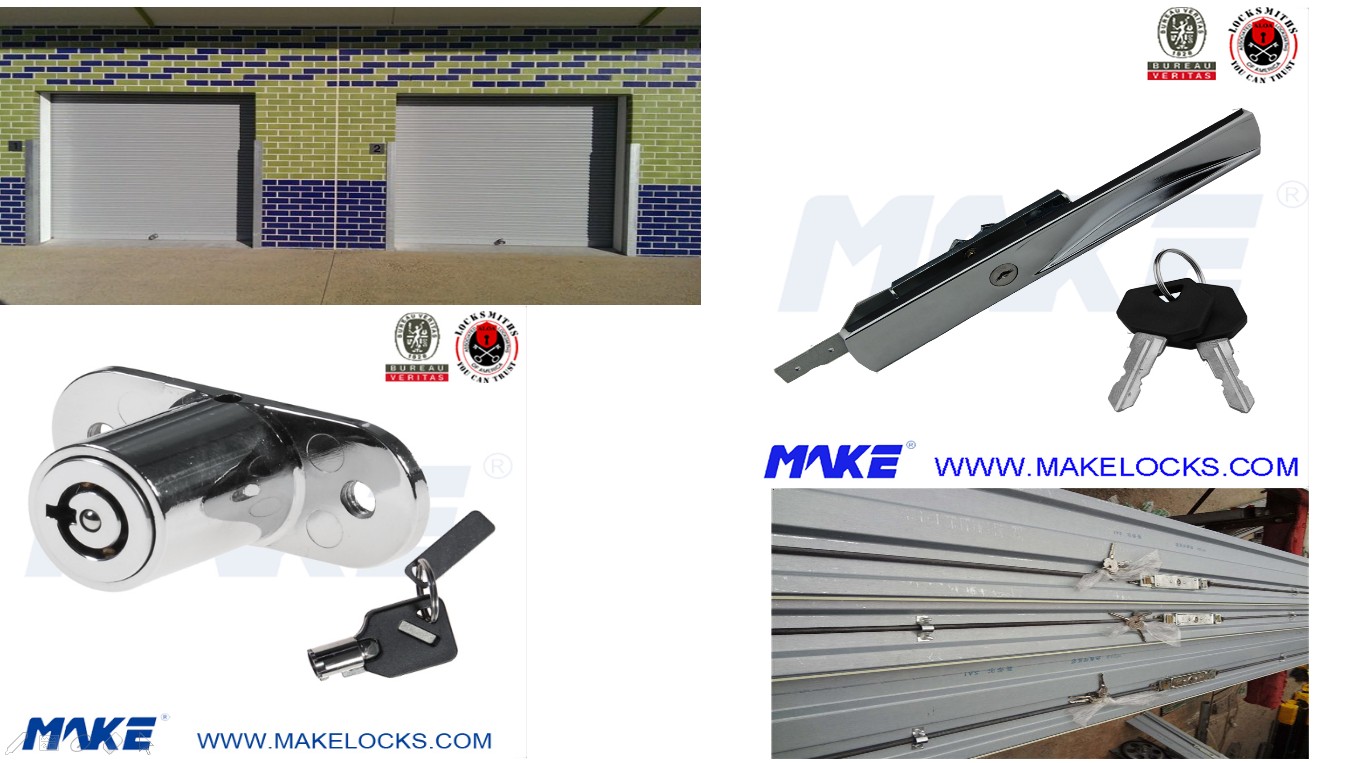 Great service team, high security product, technical innovation and customer's satisfaction are MAKE Locks' pursuit. We would like to create the value for you. For more information, please contact us at
sales@makelocks.com
, we will reply within 24 hours.