"One-click on your mobile phone, in one second the unlocking can be achieved. No more rotations of the key, you can check the equipment status at any time, querying any related usage records."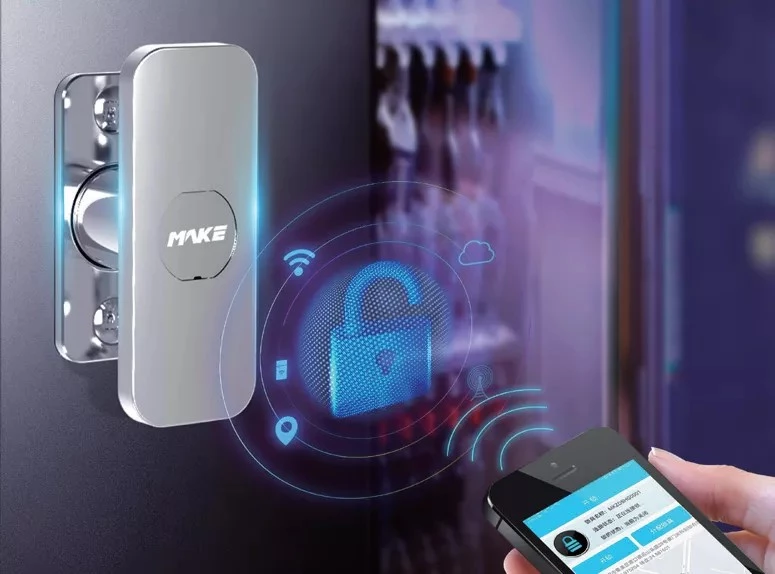 The mechanical technician from Y Company said, while managing and maintaining the vending machine.

The vending machine lock they used, was the Smart Vending Machine Lock that MAKE newly launched.

Y Company, MAKE's partner, concentrating on the development, production and sales of scientific and technological products with a self-service pattern, is a high-tech enterprise owning great technical strength and strong manufacturing capacity, leading the vending machine industry in China.



"The mechanical type has many disadvantages, so we want to use the electrical type"

Said the director of Y Company on a client visit when spoke of the pain point they faced,
"We used to apply the mechanical type vending machines, which are easy for door closing, but overly elaborate for opening. Each opening needs 5 to 7 turns of the key, which is a waste of time that takes several minutes."

Each maintenance staff is responsible for about 100 vending machines of a region, maintaining nearly 20 to 30 machines each day. Common vending machine locks are applied with random numbers. Staff should choose the right keys before management, and then check them one by one on-site, which turns out to be inefficient.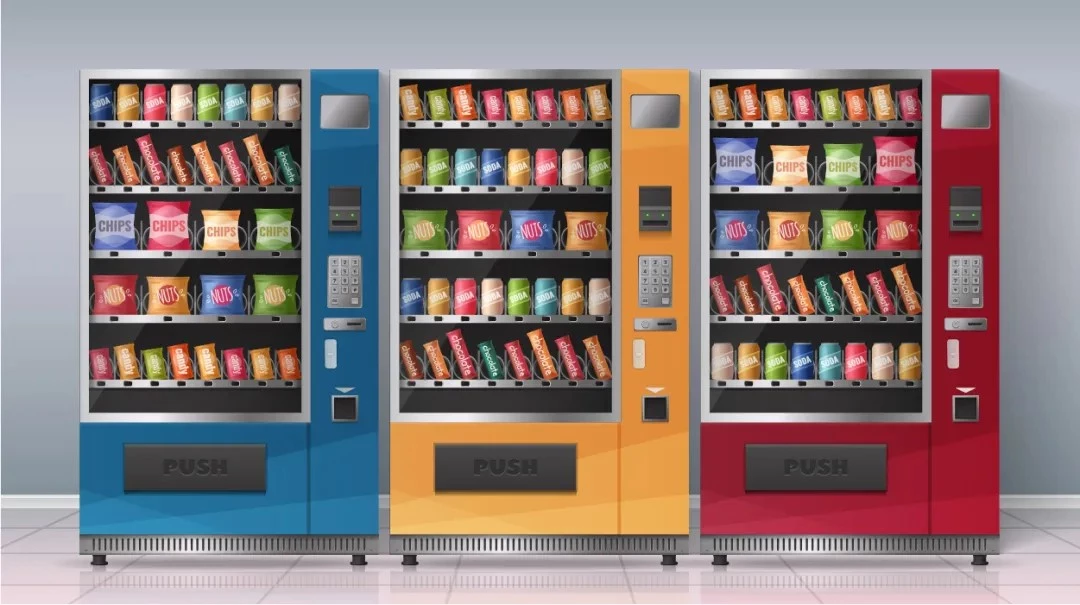 "As the intelligent mode flourishes today, the related personnel from Y Company hope some innovative products come out to better satisfy customer requirements, changing the traditional legacy of vending machine locks."



"Adopting all-new technology makes equipment management more intelligent and secure"

The Smart Vending Machine Lock is a latest vending machine lock developed by MAKE Company. In the blessing of new technologies like 5G, cloud platform and BlueTooth, only one click on the phone can the door opening realize, reducing the time of closing and opening from 15 seconds to one, which largely improves the operational efficiency.

Meanwhile, with the help of new technologies, the lock status can be passed to customers' management platforms through feedback lines. The additional alarm function also enhances their security.

Moreover, this type of vending machine lock is also carried with machinery keys for power failures and other emergencies. When using machinery keys or violent unlocking (non-electronic unlocking), there are always backstage reminds, featuring anti-theft function.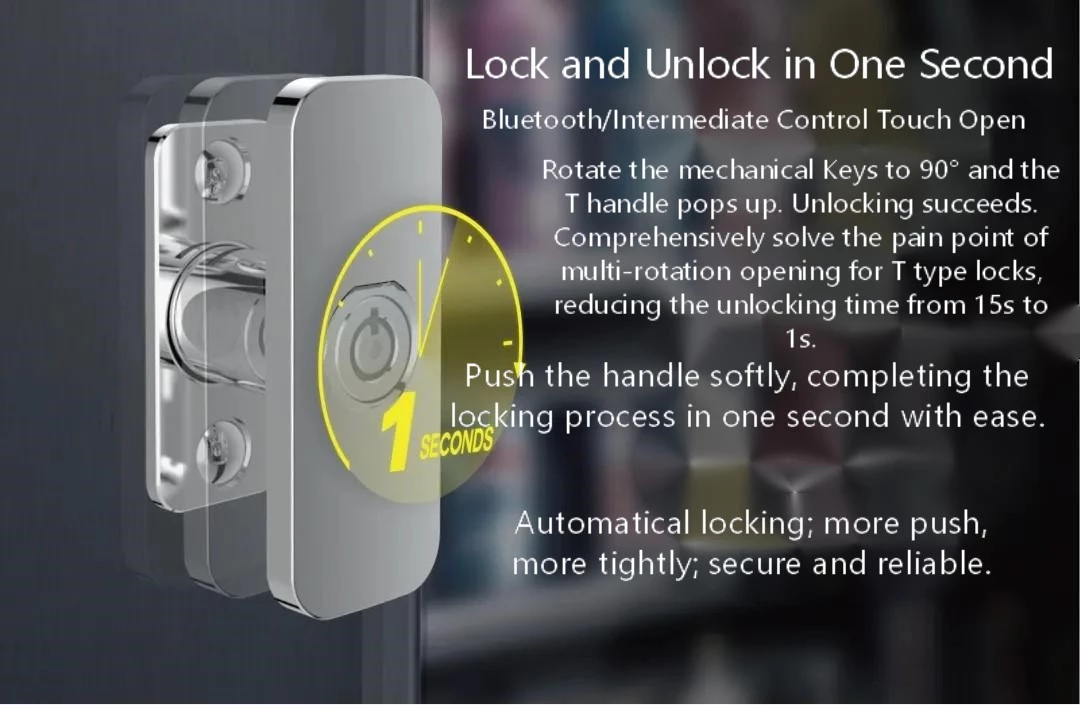 "Smart vending machine locks are equipped with new technologies such as 5G and BlueTooth, endowed with unique functions that were not present in the previous locks, which is the most important reason that engages us in choosing them." Said the director of Y Company.



"This new type is useful and convenient, intelligent and secure"

Since 2021, Y Company has started to use this type of intelligent lock. "We have discovered many advantages of this lock by trying out all the new functions. It is easy to operate, solving the problems of low operational efficiency, long-time opening and closing, easy-stealing and picking. At the same time, the smart vending machine lock boosts functions of on-line monitoring, alarm system for abnormality."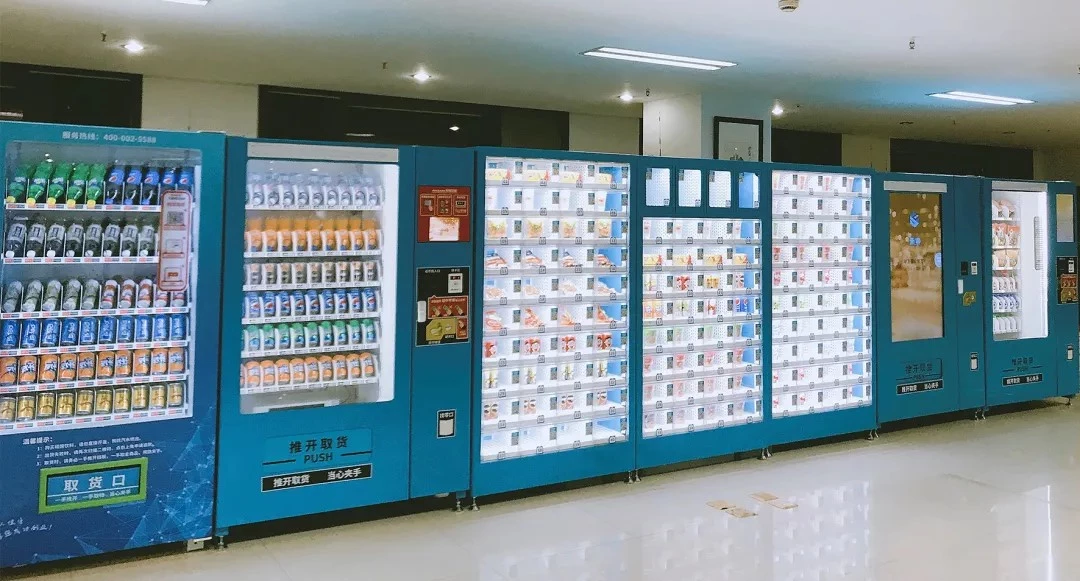 "Staff can see the opening status of machines anytime by using the smart vending machine lock, avoiding potential security risks. Compare to the past, vending machines are getting safer and smarter." The director of Y Company said.

"We have applied the technology for about half a year, to start with the sample machine, then expanding the use. On the whole, this lock has many benefits with stable performance and reliable quality. In the future, we plan to apply this lock on all of our automatic vending machines, bringing its benefits to more customers."

MAKE BlueTooth Smart Vending Machine Locks

Now Widely Used in Automatic Vending Machines

Make Your Machines More Intelligent and Secure!