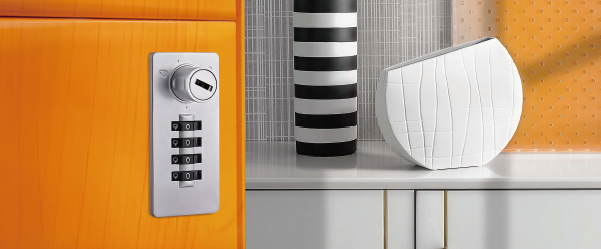 Technical data
Type: Mechanical combination locker lock
Material: Zinc alloy
Finished: Satin chrome plated, powder coating
Key combination:10,000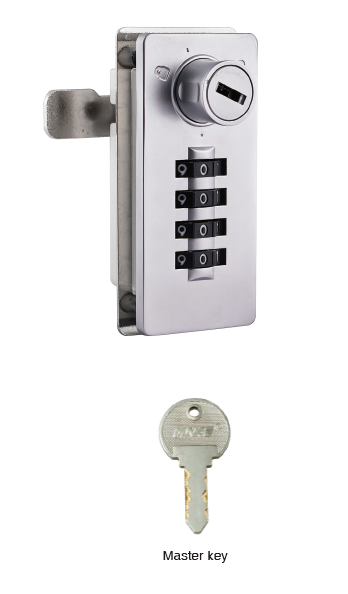 Features
● All metal: Durable with an all-metal panel.
● Scrambled automatically: Resettable function, code go back to 0-0-0-0 when lock and unlock.
● Master key: Emergency unlocking by a master key.
● Retrieve code: Retrieve code by a master key.
● Wide application: Suitable for various door thicknesses from 0.6mm to 20mm (metal, wood, glass, plastic...).
Mounting Dimensions