At one time, each family had at least one "mystery" drawer with a drawer lock. When I was young, my family had a desk with three drawers, all locked, and the drawer lock keys were kept by parents. Only when my parents opened the drawer to access things, I could see the contents inside the drawer. In fact, the drawers are all objects that are important to the family, such as, daily pocket money, idle jewelry, insurance policies, passbooks, parents' marriage certificates, and the birth of each family member. The existence of the drawer lock not only protects important items and money from being stolen, but also greatly protects personal privacy, and has become a memory worth remembering for our generation.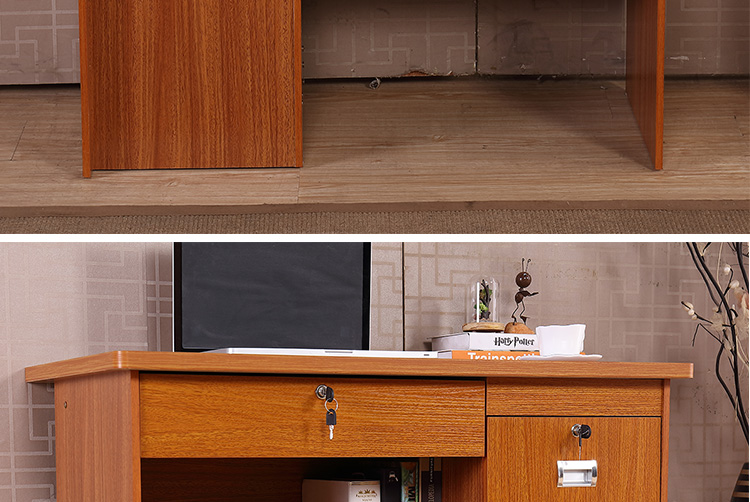 Nowadays, with the civilization and progress of society, people pay more and more attention to the protection of personal privacy, while also paying attention to the respect of others' privacy. As we all know, personal privacy is a secret that is unwilling to be disclosed or known to others, involving personal information, personal belongings, and the private sphere. Especially in today's society where various office buildings have emerged, more and more office spaces involve personal privacy. Therefore, almost all employees call on the company to install drawer locks for office furniture such as desks and office cabinets. More and more companies are willing to configure drawer locks for office furniture to protect private items from being arbitrarily flipped, to avoid inadvertently touching the privacy of others, and to reduce the incidence of personal privacy violations in the office.,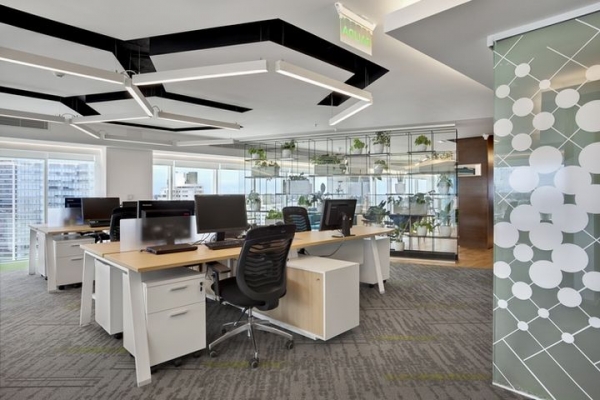 Make Drawer Lock MK119 is specially designed for all kinds of cabinets and drawers in office and home. When the lock is in place, each drawer will become a safe and reliable "safety box". This drawer lock has a small shape and a simple design. After installation, the lock surface fits perfectly with the drawer surface. The exposed lock is only 16.8 mm in diameter. The combination of the lock on the drawer not only enhances the aesthetics of the office furniture, but also enhances the style of the entire office.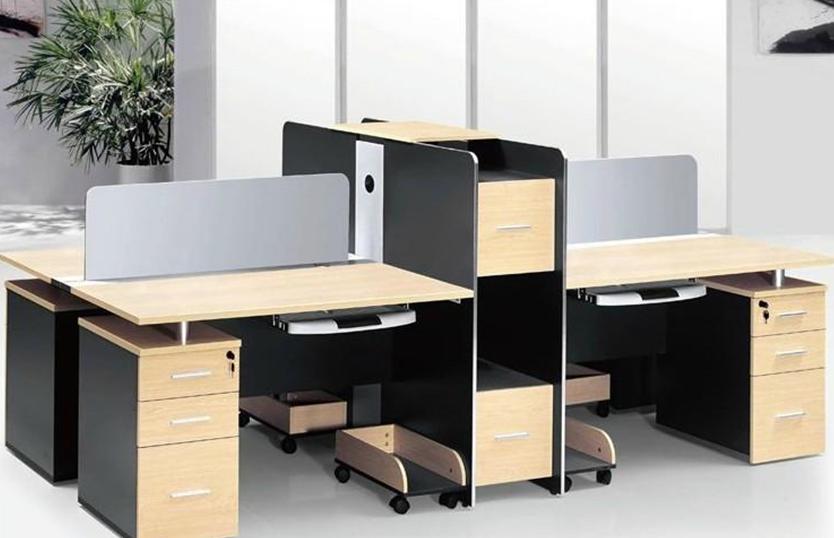 Make Drawer Lock MK119 is made of high quality copper and zinc alloy. It is reliable and durable, has a long service life, and has anti-corrosion effect. It is equipped with a high-safety bullet subsystem and has tens of thousands of key teeth. Our customer has a smooth unlocking experience. After the drawer lock is polished, galvanized and specially processed, the lock body is smooth like a mirror surface and feels delicate. On this basis, Make also satisfies other customer needs through technology research and development, process improvement, and mold development.

Make drawer locks are of high quality and cost-effective. They are now sold well both at home and abroad and have been recognized by our customers. Invisible, the Make Drawer Lock has become a drawer elf in thousands of offices or homes, silently guarding everyone's privacy and property!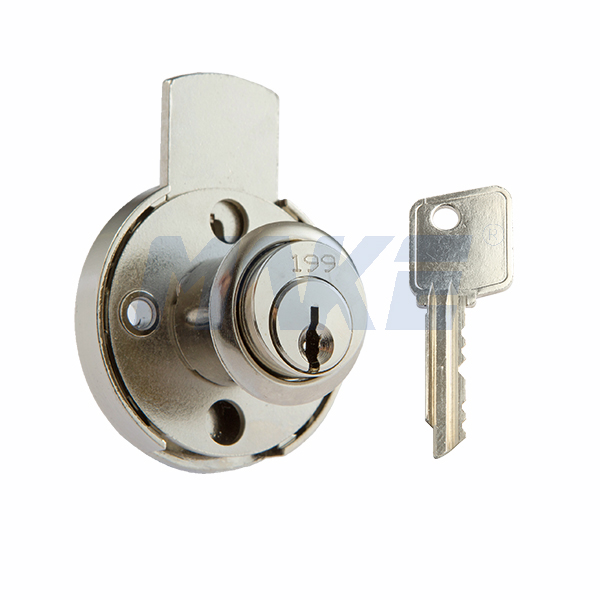 For office furniture manufacturers, using such a drawer lock to manage office furniture is a perfect customer solution. Make will work hard with you to create a modern multi-functional office space! If you want more detailed information about this drawer lock, please call the hotline 0592-6360091 or leave us a message on the official website!