This Spring Festival, the outbreak of novel coronavirus has plunged people across the country into panic. In February, news that coronavirus nucleic acid was found on the door handle of a diagnosed patient's home by staff from Guangzhou Center for Disease Prevention and Control aroused people's attention to the safety and hygiene of locks such as door and cabinet locks. "If the virus is attached to the object surface, you then touch the contaminated surface with your bare hands, and the subsequent behaviors of eating and rubbing your eyes unconsciously, etc. may cause you infected."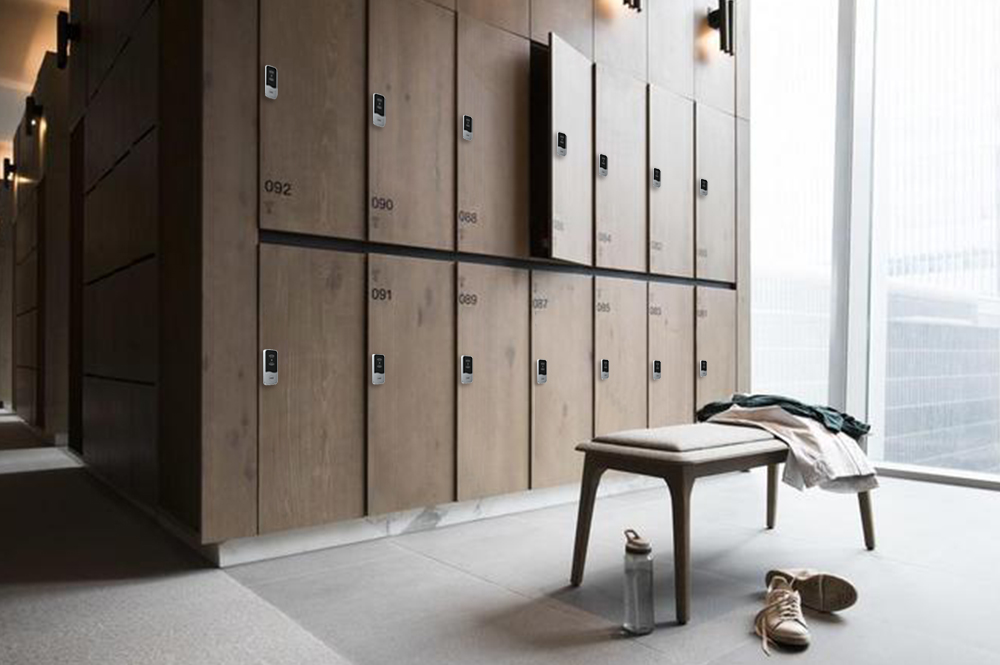 In daily life, it is highly possible that public equipment, often touched by many people, like door handle locks,
locker locks
, and delivery locker locks, are places where exist a large number of bacteria and even viruses, which may easily cause potential risks of indirect pathophoresis. Those traditional locks and even some smart locks require operations such as entering passwords, fingerprints, pulling handles, etc. Therefore, during this special time, there are certain inevitable risks that people will come into contact with door locks.
Since the Novel Coronavirus is transmitted mainly through droplets and contact, blocking the route of transmission has become the key to controlling the spread of the epidemic. Electronic card locks and smart IoT locks can effectively block channels of transmission by contact and greatly ensure users' health. Thus, when using some public facilities, it is particularly important to use locks such as electronic card locks and smart interlocks.
The electronic card lock, mainly using RFID technology ( non-contact automatic ID recognition technology ), can automatically recognizes the ID number of the target object through radio frequency signals, and then quickly, real-timely, and accurately collects and processes the object's information. If the user wants to open or close the lock, he only needs to place the wristband or card close to the cabinet lock to sense it, and the the locker's door can be unlocked or locked in a short time without direct contact with the device, which reduces the risk of cross-infection by users, and further brings relief and peace to users.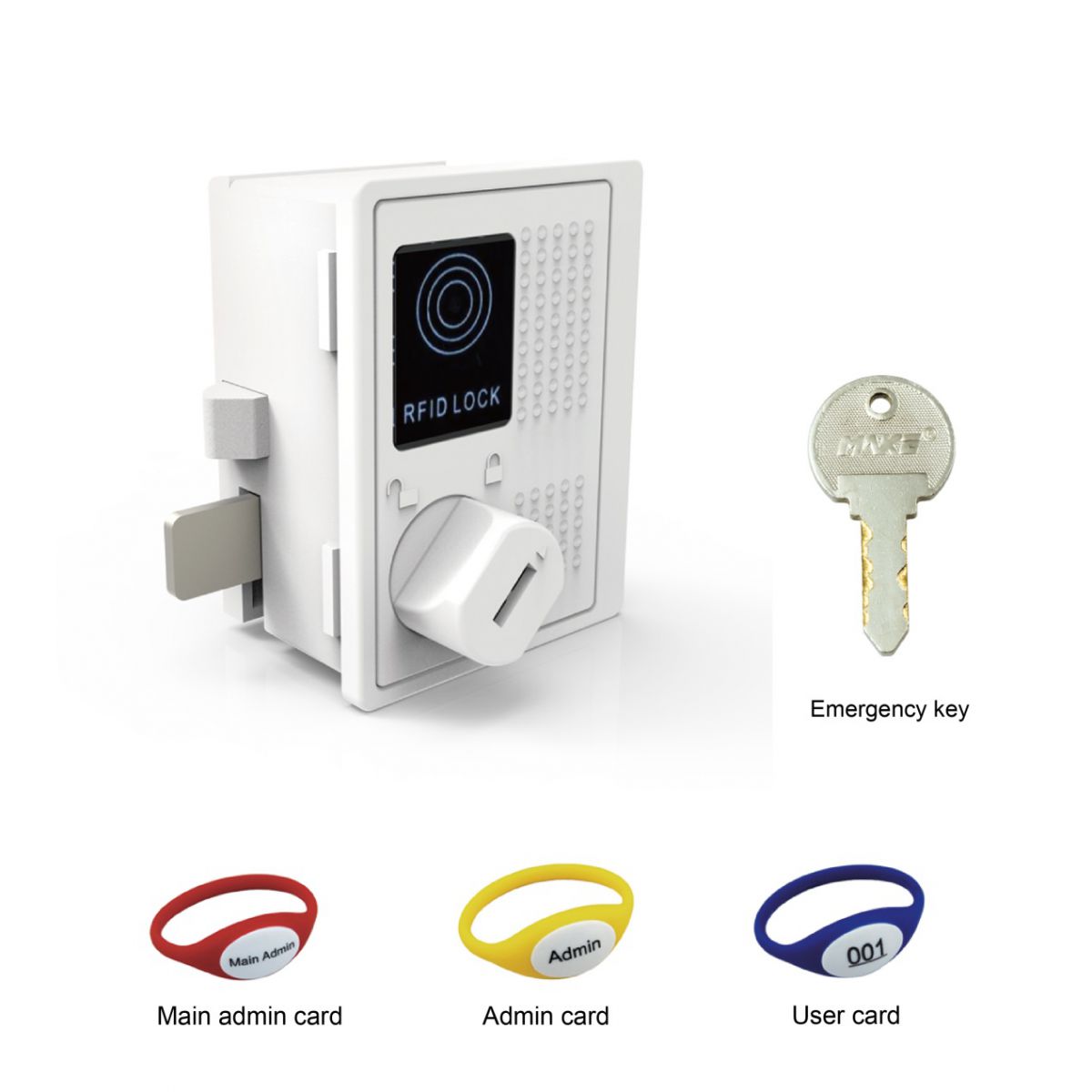 MK726

MK726
, as Make smart locker E-lock, is a RFID electronic induction lock, with exquisite appearance, has 3-level electronic induction wristband keys, equipped with red and green LED buzzer, simple and clear to use, easy to operate, fast to install, and can be customized according to the color of cabinets, widely used in sauna cabinets, storage cabinets, lockers, filing cabinets and other lock cabinets.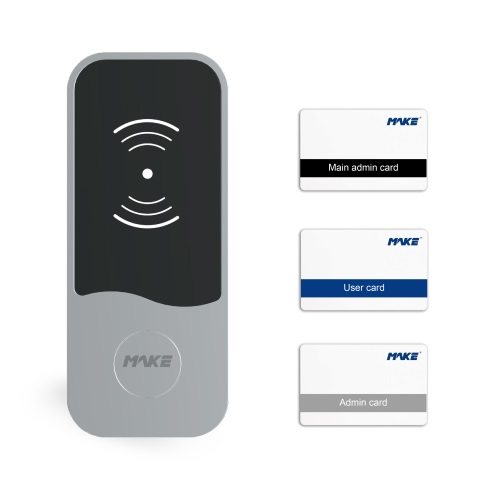 MK732

MK732
, as Make smart new locker E-lock, is an RFID induction electronic lock, with zinc-alloy shell, silk-screen PC panel, side-grip design and emergency lock cylinder. This product is improved and upgraded in performance, appearance and size, suitable for all kinds of door materials such as metal, wood and plastic, in places like schools, hospitals, offices, swimming pools and so on.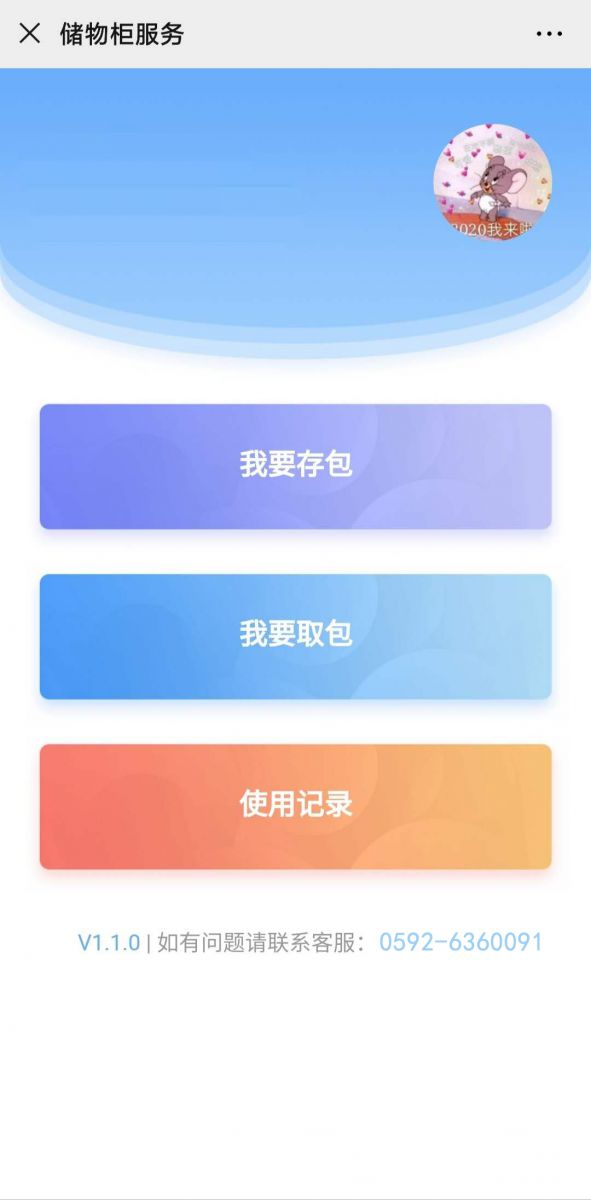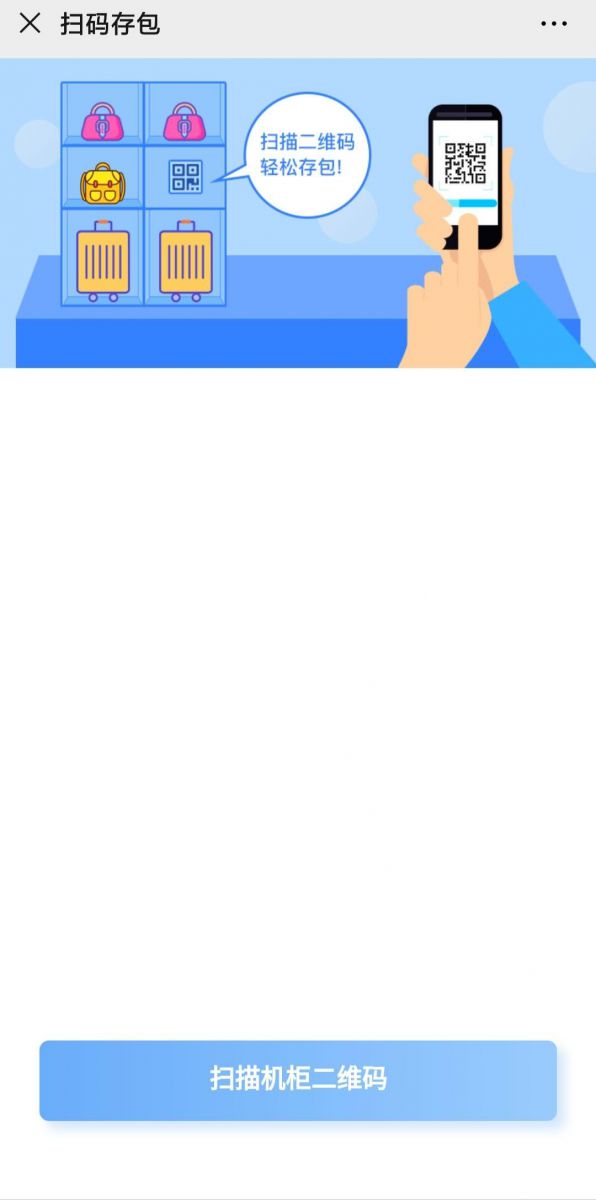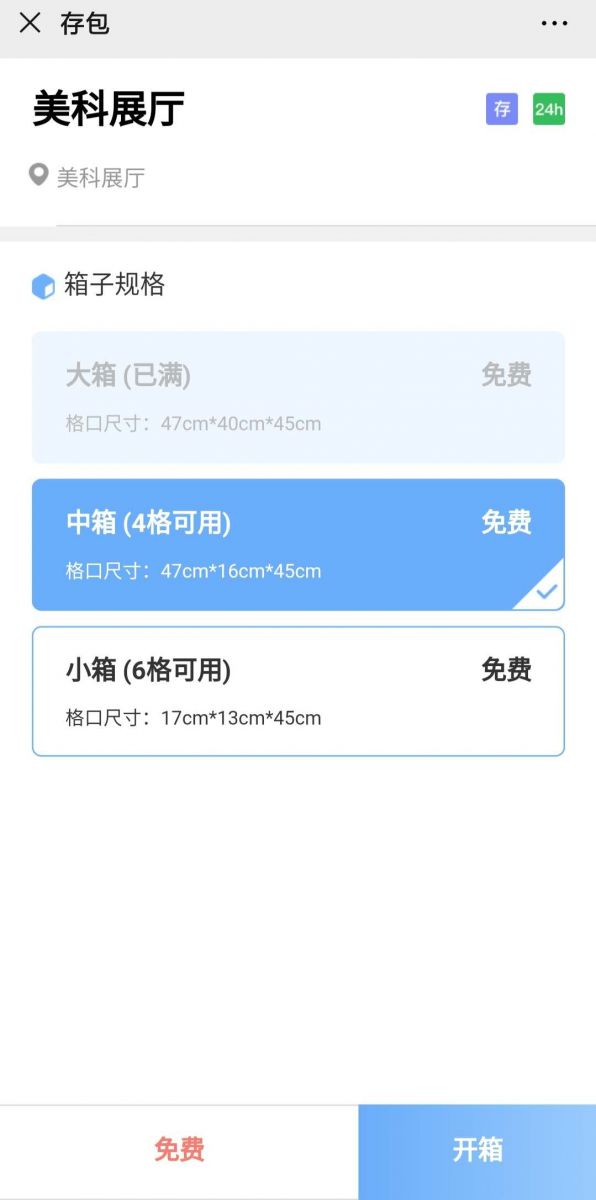 Smart Cabinet Service
During the period of epidemic prevention and control, in order to reduce the frequency of personnel contact and the risk of infection, smart delivery cabinets play an important role in the distribution process. Make IoT locks can be applied to smart express cabinets and shared rental cabinets. Users can use the"smart cabinet service"in WeChat public account or mini-program or APP to fetch packages without indirect contact with others, so that it can greatly reduce the risks of cross-infection during the delivery process, which provides great relief for people. At present, Make smart IoT lock supports a lot of locks technology such as bluetooth, NB-IoT, LoRa, Zig-Bee, NFC, Wi-Fi. In the future, with the accelerated release of market demand, it is expected that the smart IoT lock will certainly gain a growing market as the application scenarios are constantly being mined.
Safety precautions are essential in face of the fierce epidemic. As a result,
contactless smart locks
like electronic card locks and smart interlocks can effectively reduce the risk of indirect contact for us. Besides, it is simple and fast to operation. It is believed that after the epidemic, as the prevention awareness of the public increases,
non-contact smart locks
such as electronic card locks and smart interlocks will generate new demand and further occupy the market.