When it comes to the popular self-ordering kiosk, tablet computers such as iPad will come to mind. The use of tablet computers at restaurants not only provides clients with a free and enjoyable food ordering system, but also enables catering companies to end the era when paper menus need to be frequently replaced due to the replacement of dishes and price changes (Paper menus are expensive to produce).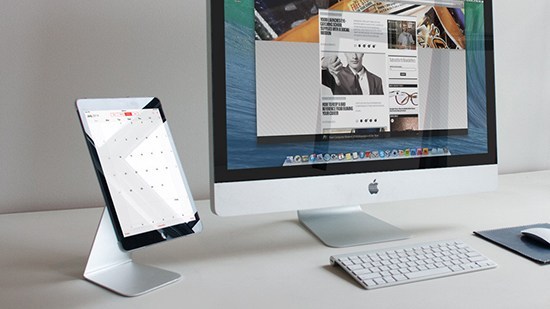 At restaurants, people often see that the tablet PC is installed with a "coat". The "coat" is composed of a protective case and a pick-resistant lock, which can lock the tablet computer on the table like an ordinary notebook computer, so as to protect the tablet computer from being broken and stolen, and give customers a better experience when they are ordering food with the tablet computer. MAKE offers a variety of iPad stand locks with high cost performance and a high degree of safety to fully protect the safety of tablet computers. Let's take a look at MAKE iPad stand locks.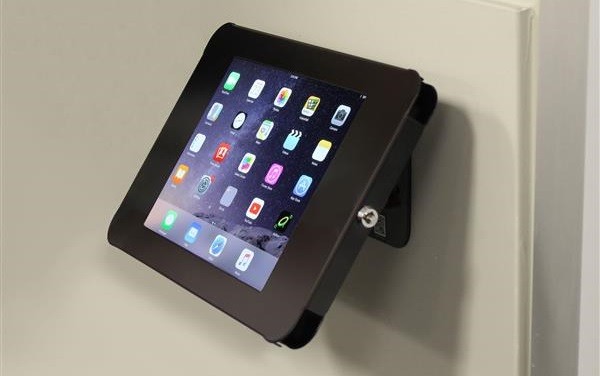 The cam lock

The cam lock such as the small cam lock MK101BS is commonly used. MK101BS is the classic style of MAKE small cam lock. The lock body is small in size and equipped with a tubular key system with a high degree of safety. In addition, there is a mini cam lock M4, which is independently developed and designed by MAKE and has a minimum diameter of 10mm. The number of the key bit can reach more than 40,000. Also, the lock M4 can be equipped with a universal system, so it has an extremely high degree of safety and wide application. This lock has obtained the patents of China, America and Germany.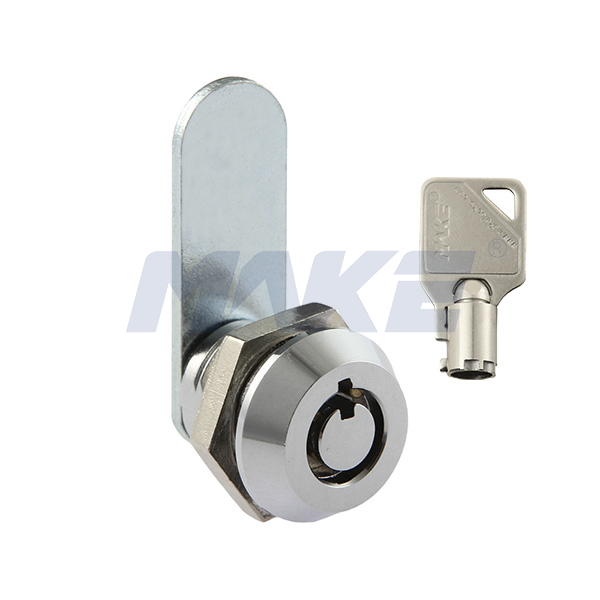 The push lock

The push lock is a lock that locks the door by pressing it horizontally. This lock is generally small and will not occupy a lot of space. Thus, it looks beautiful and is in harmony with the tablet computer. In order to improve the safety of the push lock, the push lock is equipped with the tubular key system and the disc key system.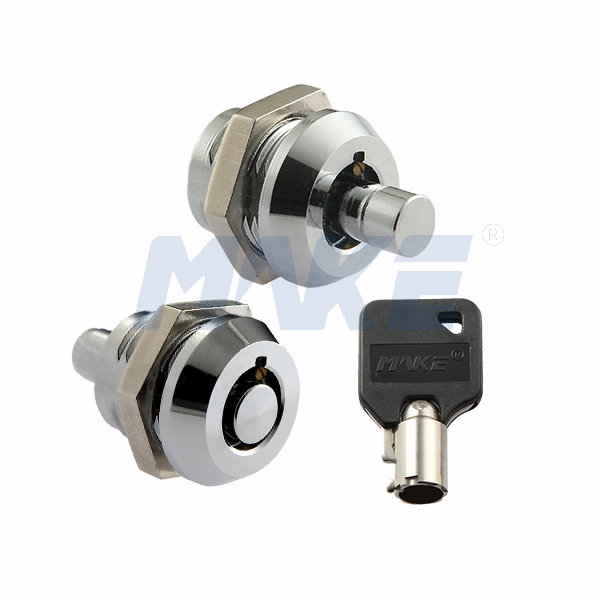 Xiamen Make Security Technology Co., Ltd. has many years of production and R&D experience in the field of tablet PC locks. MAKE locks can meet customers' various needs through ODM, OEM and JDM. MAKE iPad stand lock is of high quality and a high performance-price ratio, which can ensure the safety of the tablet anywhere. If you want to know more, please leave us a message in our website.