On Oct. 10, 2018, MAKE Security Technology Co., Ltd. successfully launched a project of improving management by 6S Methodology. Participants of the project start-up meeting include senior leaders of MAKE: general manager Lin Hui, vice general managers Wu Yuansheng and Lin Pengchun, section chiefs and the above, along with enterprise management consultants from KAUHSIN, Mr. Xiao Fudun and Mr. Wang Bin.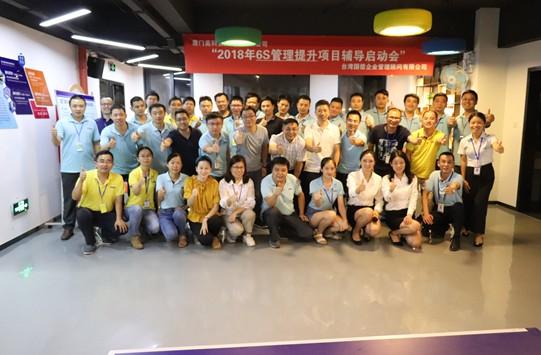 Vice GM Lin Pengchun took the lead in making a pledge, every member of this project promised to obey the rules, stay the course as well as strictly execute the plan, under the spirit of honesty, solidarity, efficiency and innovation, so as to accomplish this project.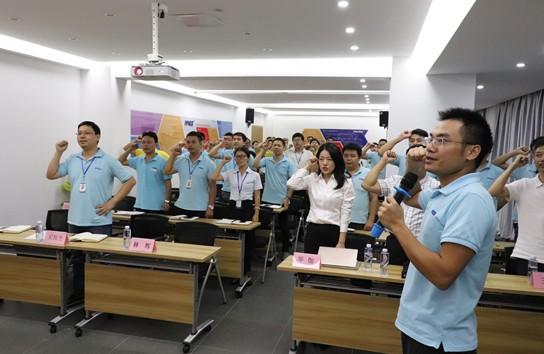 6S methodology management mode is a practical workplace organization method that can beautify the image of enterprise, improve work efficiency, in addition, assure production safety, thus decrease the cost and increase the benefit for enterprise.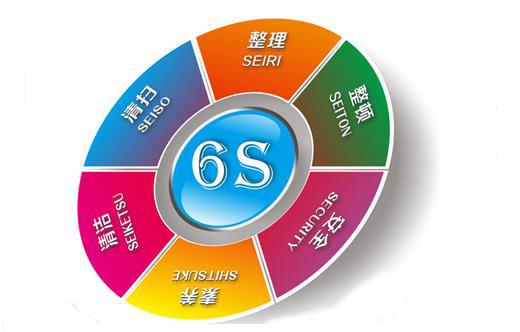 "6S management is a key management practice for MAKE in 2018. From the leading group to grass-roots staff, everyone should always be ready to this protracted war." said GM Lin in the start-up meeting, "6S methodology is a never-ending downward spiral, and must be implemented from the shallow to the deep, the outside to the inside." He also requested project members to form good habits, improve abilities, maintain stability and keep moving. With his stringent requirements and ardent expectation, GM Lin wished the project to be crowned with success.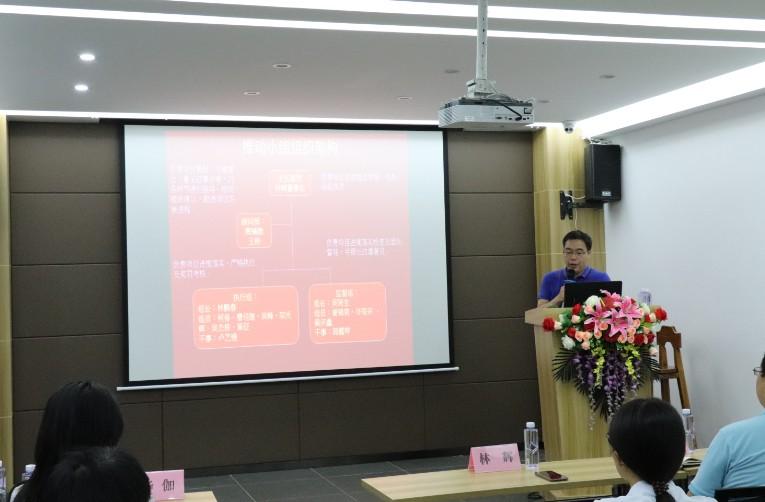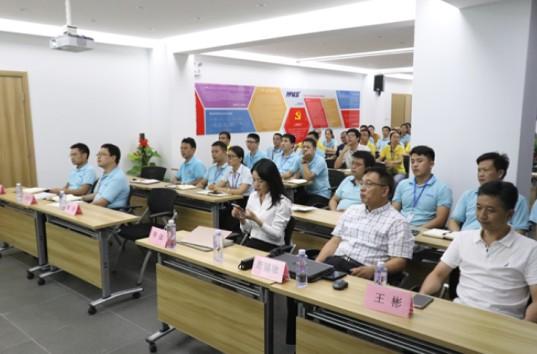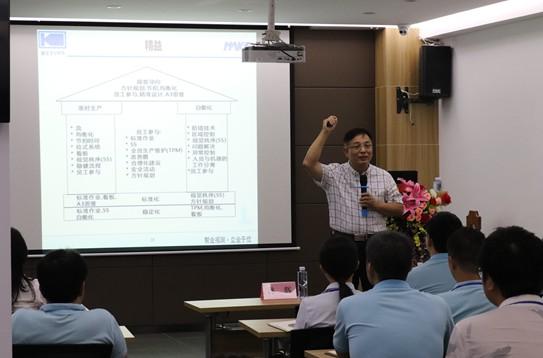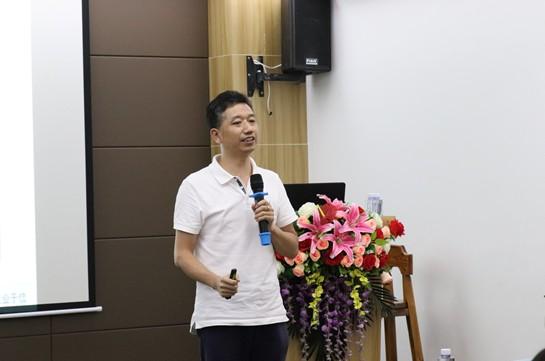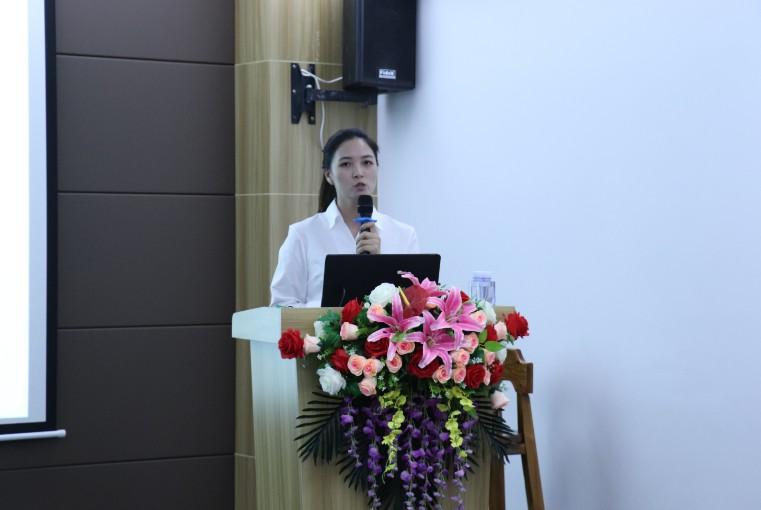 The person in charge of the project introduces the 6s commitment letter, and promises to take the lead in execution.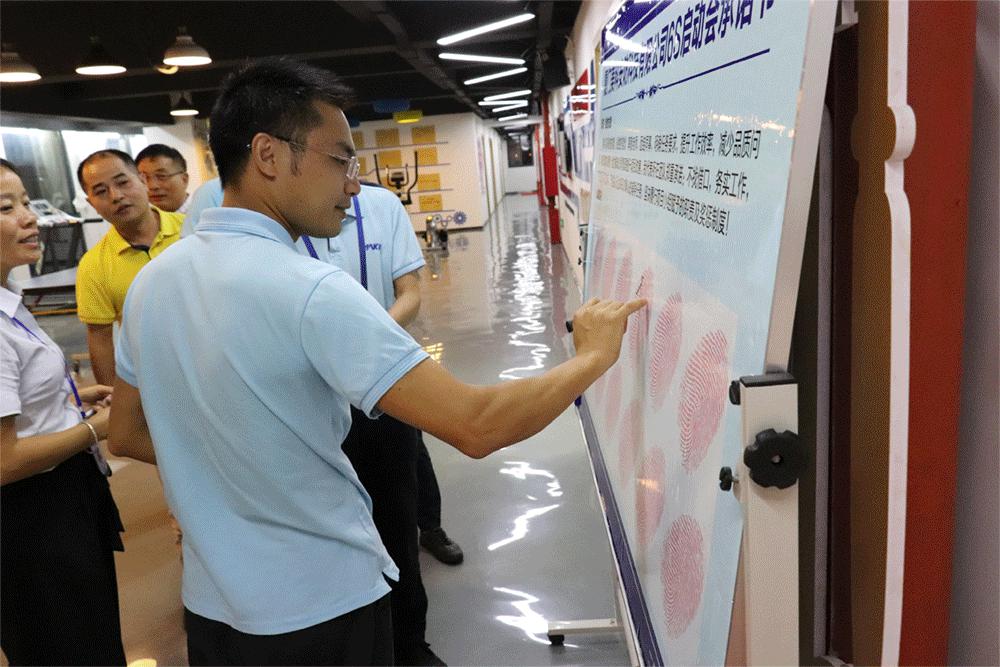 From today, under 6S management, everything will be in order. By the efforts of consultant group and all of our staff, MAKE is going to be greater.