There is a person in Makelocks who is full of passion and enthusiasm and determined to lead Makelocks to a new great journey.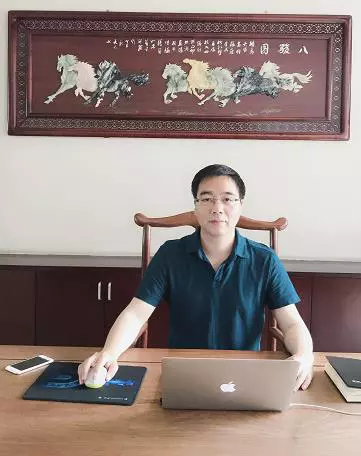 His is Makelock' CEO whose name is Hui Lin. He sets a good example and directs with proper methods. He is a good leader who attaches great importance to talents. What's more, he treats employees like a family member.
As the CEO of Xiamen Make Security Technology Company, Mr. Lin has made rapid development of Makelocks with his forward-looking strategic and outstanding management skills. At the same time, he devotes himself to social public affairs and works as a builder of the Socialism with Chinese characteristics in a new era. Therefore, on May 4, 2018, Mr. Lin, the CEO of Makelocks, was awarded the "May 4 Youth Medal of Xiamen City" by the Xiamen Committee of the Communist Youth League and the Xiamen Youth association.
Entrepreneurship with joy and sorrow
Creating a dream requires passion. Pursuing a dream needs courage. Fulfilling a dream requires dedication. We still clearly remembered that Mr. Lin's speech at the 10th anniversary celebration of Makelocks, "At the beginning, our management team also lived in the dormitory with the other staff together. Every day, we worked together and worked overtime together. There wasn't a gap between the superior and the inferior. There was not even a single employee who complained about the hardships of moving the factory. "At the beginning of the founding of Makelocks, our factory was set up in a quadrangle. We were headed by CEO Mr. Lin and cooperated with each other as a team in despite of a lot of difficulty, and we always adhered to the quality policy "quality is a basis of Makelocks' survival". In addition, we pay attention to building a superior R&D team. Today, we have innumerable great achievements. As the drafter of China's
cam lock
industry, Makelocks has been awarded more than 70 domestic and international patents. We independently developed the patented
lock
which has passed the C-level certification of the Ministry of Chinese Public Security, and the combination of the key cut is as high as 6 billion. Our products are exported to more than 80 countries and regions in the world. Makelocks has passed the new ISO9001/14001 dual system certification. And the brand 'MAKE' was awarded a famous trademark in Fujian Province and Xiamen City.
Makelocks' good deeds for the employees
Makelocks' aim is that customers are satisfied and staff are happy. When our CEO Mr.Lin set up Makelocks, he insisted on not contracting the catering out to an outside firm. He installed air-conditioners for staff and gave top priority to the care of the employees. Nowadays, Makelocks has a full range of facilities such as dorms, canteens, gyms, libraries, basketball courts and coffee rooms. We actively organize activities such as tug-of-war, running, basketball, badminton and ping pong games to enrich employees' life. What's more, we establish different funds such as the Love Fund, the Staff Re-education Fund, the Education Fund for Staff' Children and the employee's Parental Insurance Fund, which makes each of Makelocks staff feel the home culture. Makelocks was awarded "Five Star Home of Staff" by the Xiamen Association of Trade Unions because of that.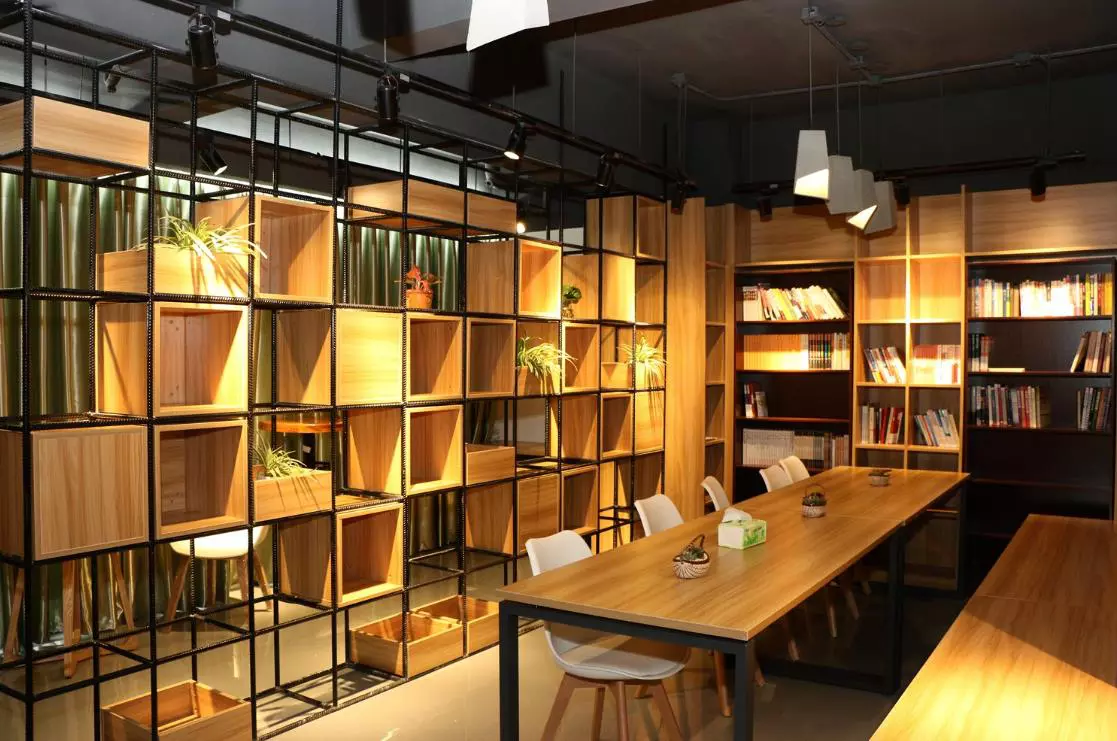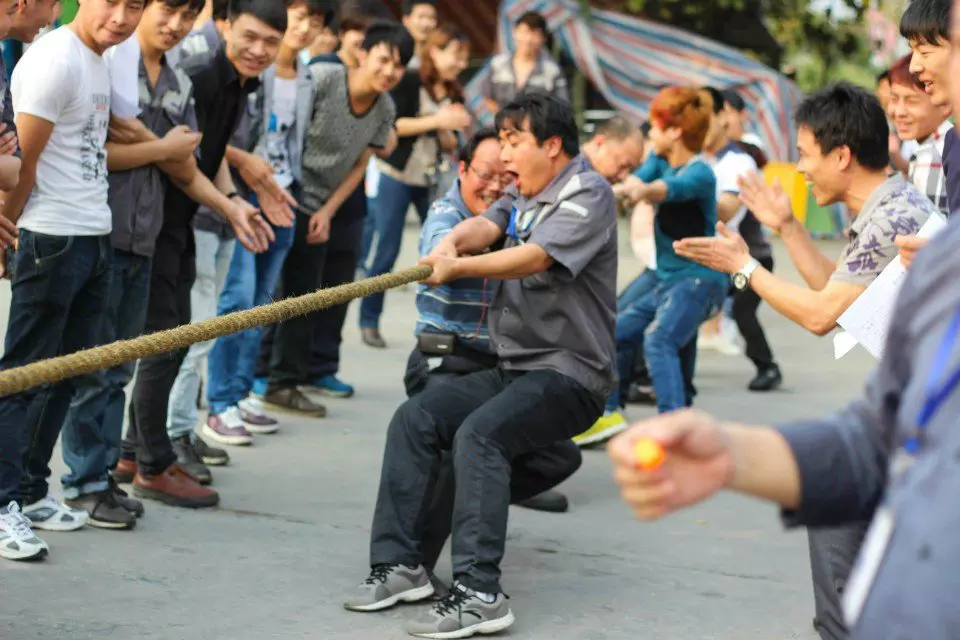 Leading the future of Makelocks
Our CEO Mr. Lin sets a good example for us. He keeps working hard and learning for more than 10 years. In 2010, Makelocks introduced the KPI management system, and the senior management team took MBA courses to deepen management capabilities. At the same time, Makelocks provided many training opportunities for employees. Mr. Lin led us to put forward the mission, vision, purpose and business philosophy of Makelocks, which enabled us to boost self-confidence and to achieve higher goals. Our CEO Mr. Lin teaches by words and influences by deeds.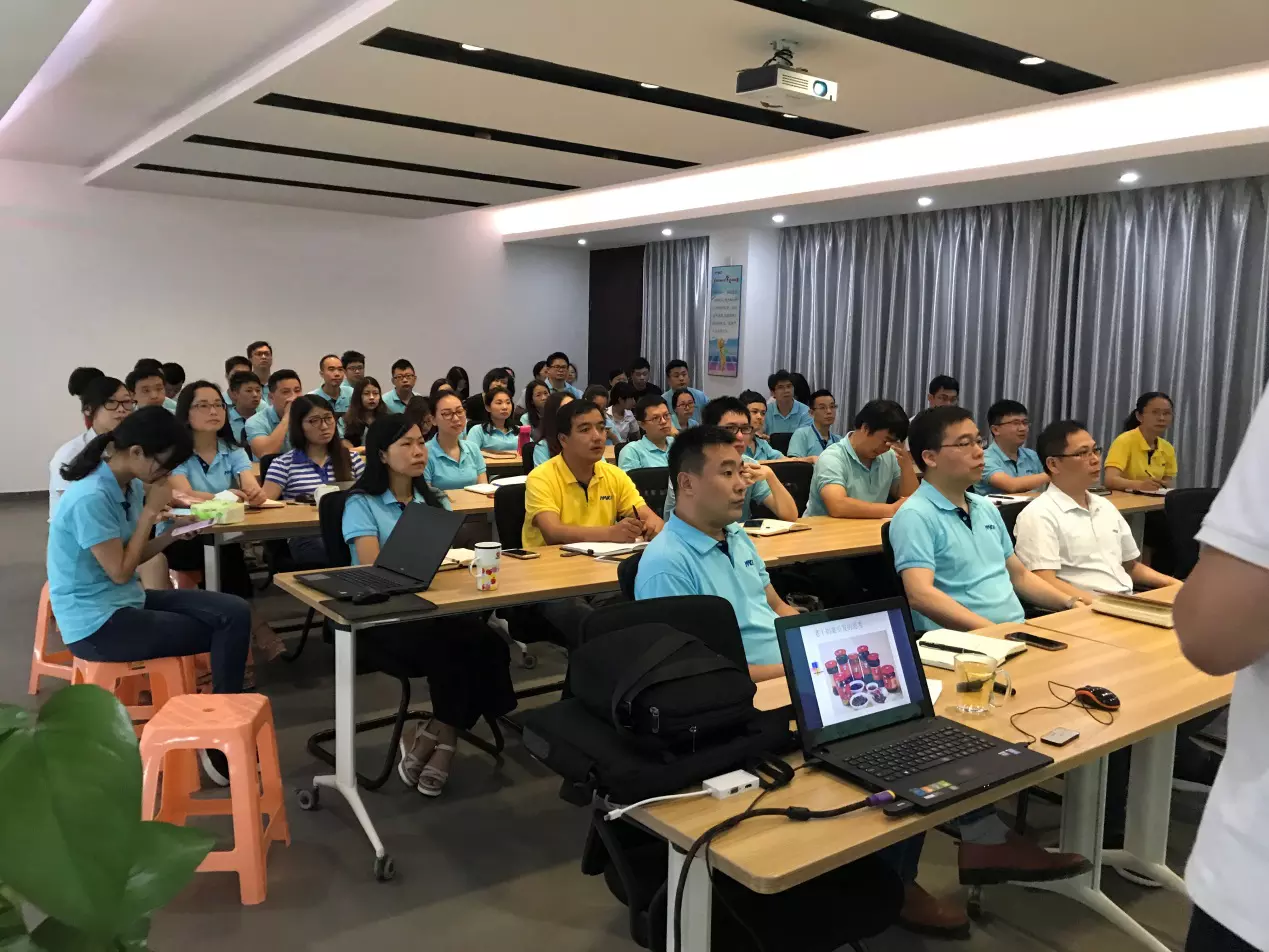 The growth of a company is just like buttoning clothes. If the first button is wrongly buttoned, and the rest will be wrong. Makelocks is well developed.