---
The Electronic Keypad Lock Technical Data
Name: Zinc Alloy Electronic Keypad Lock MK731
Type: Electronic Keypad Lock
Material: Zinc Alloy
Finished: Satin Chrome or Powder Coating
Power Supply: Standard CR2450
Function Length (X): 20.5 mm, 30.5 mm
Color: Black, Silver, White
Version: Horizontal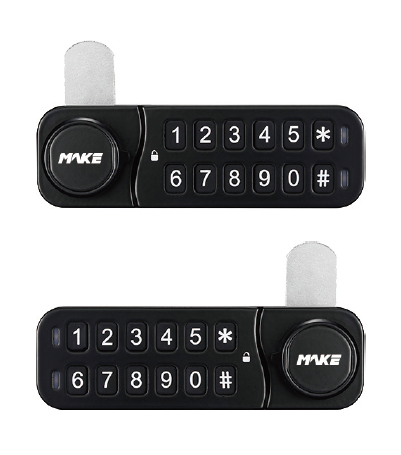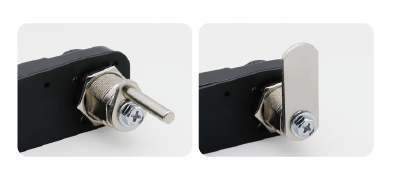 The Keypad Electronic Lock Features
● Keypad operation: More durable and easier operation.
● All-metal housing: Durable with 10 mm lock housing.
● Horizontal version: Suitable for left and right door use.
● Three-level management: Master, Sub-master, User.
● Public and Private mode: The same lock can switch between public mode and private mode freely.
● Master key: Emergency unlocking.
● IP65 rating: High-level resistance to water, humidity and dust.
● Low battery warning: Low battery indicator.
● Anti-microbial: Optional with anti-microbial (Escherichia coil and Staphylococcus aureus) up to 97%.
● Door thickness available: Various door thicknesses from 0.6 to 20 mm (metal, wood, glass, plastic, etc).
The Keypad Lock Mounting Dimensions