The Mid-Autumn Festival arrived again as time slips away. On September 21, MAKE ®, following the traditional custom in southern Fujian, hosted a mooncake gambling, which is meaningful & wonderful, for all staff.

After a gourmet, delicately cooked meal, our staff were tied up with the arrangement for the later event, setting up a poster wall, placing tables and chairs, giving out presents, preparing snacks.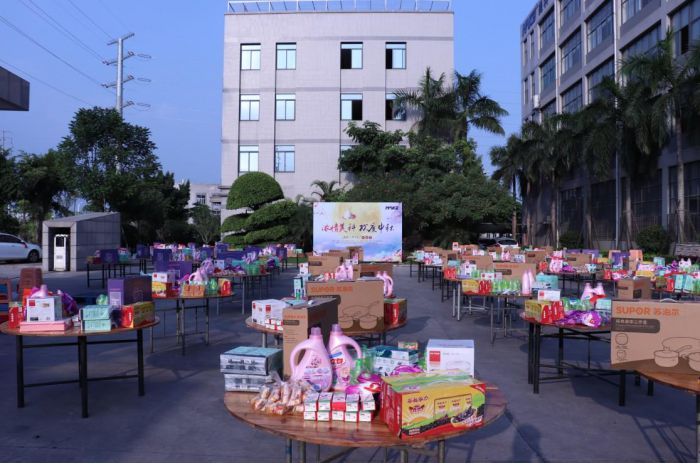 The event was rich and varied as we had considerate event venue, flavorful cakes and beverages, all sorts of awards , mid-autumn welfare for every one. Crisp sound of dices and bowls, cheers of good fortune, after a few turns, two of the biggest awards, "Zhuangyuan" (Number One Scholar) and "Duitang" (runner-up) were both rolled. It seemed like luck beamed on many of us.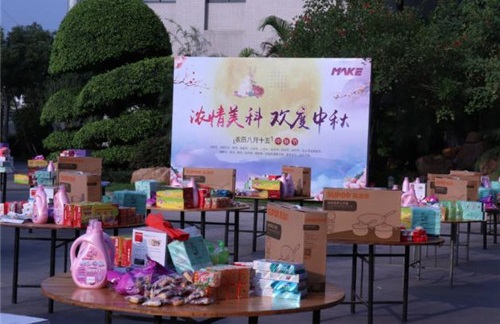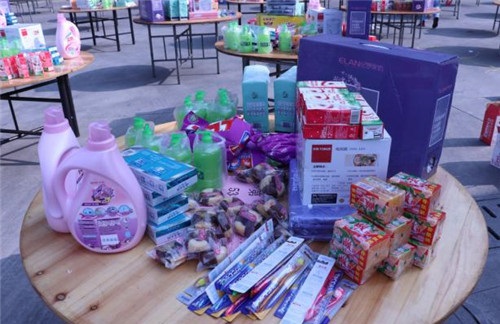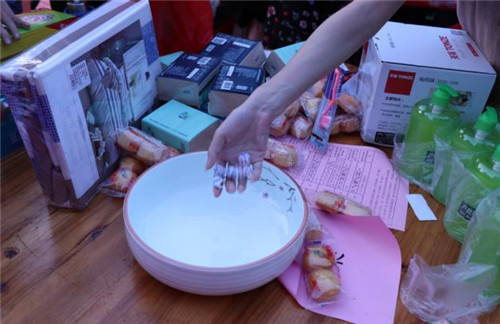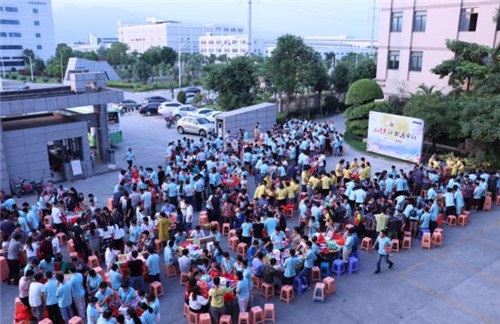 There is never a Mid-Autumn Festival that would not bring homesickness to the soldiers from other cities when Zheng Chenggong, a general of the Ming Dynasty, stationed his army in Xiamen. For consoling the troops, General Zheng and his lower officers schemed out a mooncake gambling rule after a meticulous consideration. This game enlivened the atmosphere, boosted morale among the troop in the cool mid-autumn evenings and remained as an indispensable folk-custom activity till today in southern Fujian, where the meaning of Mid-Autumn Festival is above that of the Chinese New Year.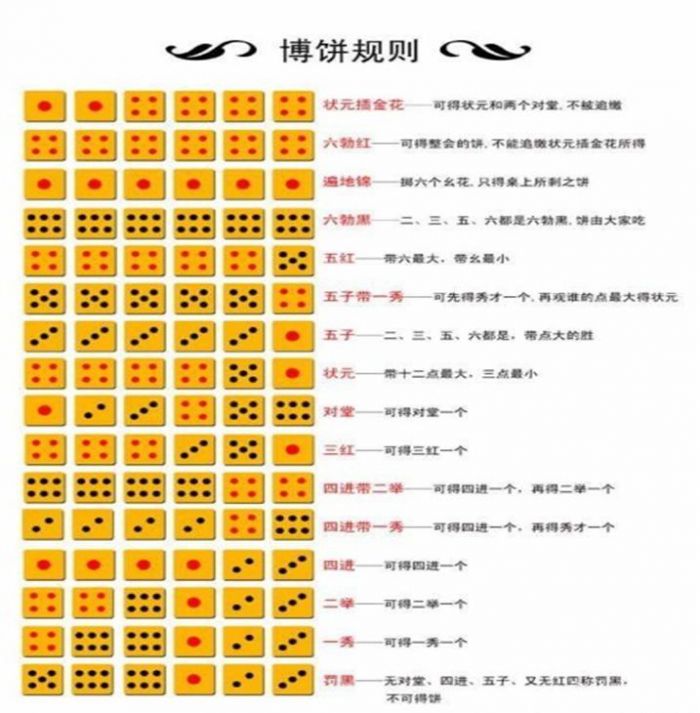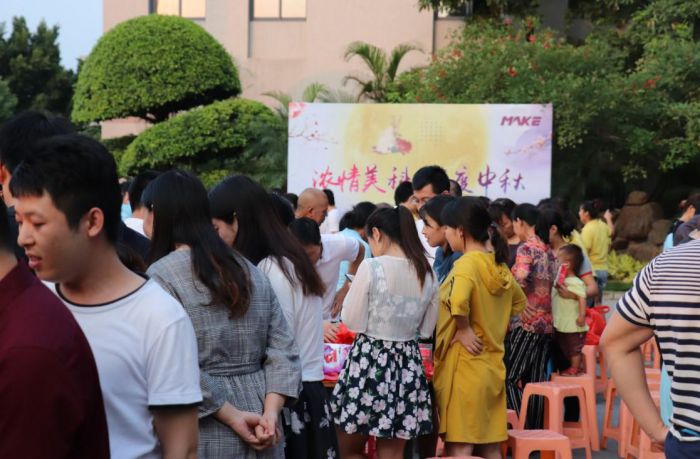 Award winners
Make good locks with craft spirit. Thanks to all of our excellent lock-makers for their exceptional performance and dedication with no regret.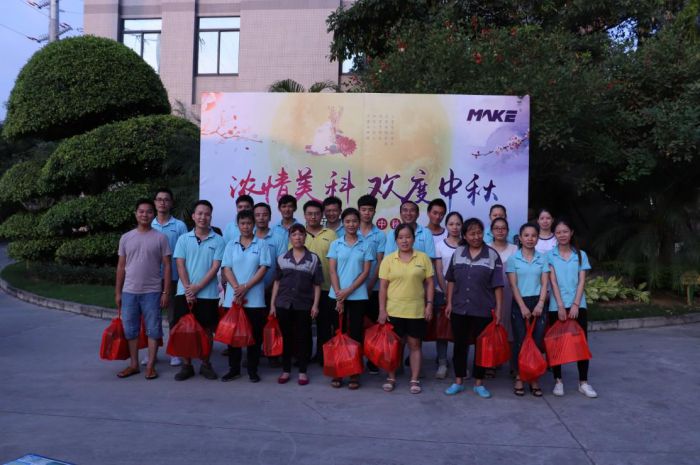 Stroke of luck in mooncake gambling
Clinks of bowls, dices and luck were the most dulcet sounds today.



The most handsome "Zhuangyuan"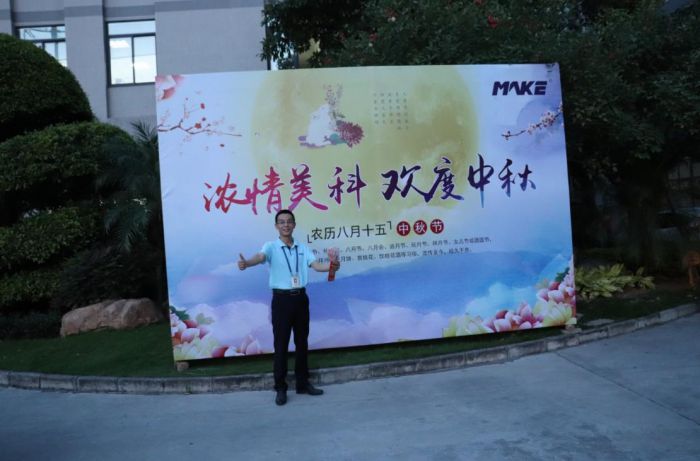 Winner of winners

This year, the numbers of our workers and participants of mooncake gambling hit a new high. Giving full scope to the talents with a sufficient developing platform is the motive of MAKE ®.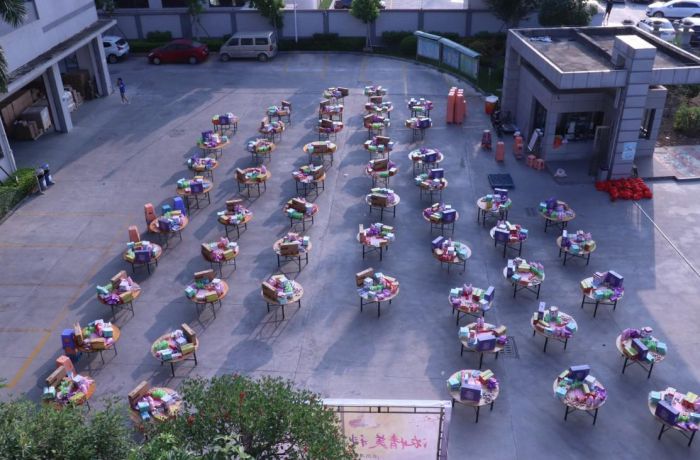 The full moon hung on the edge of the sky, the bright light of it poured onto and blurred all nature like silver gossamer. Croaks of frogs and chirps of cicadas merged into a late night carnival.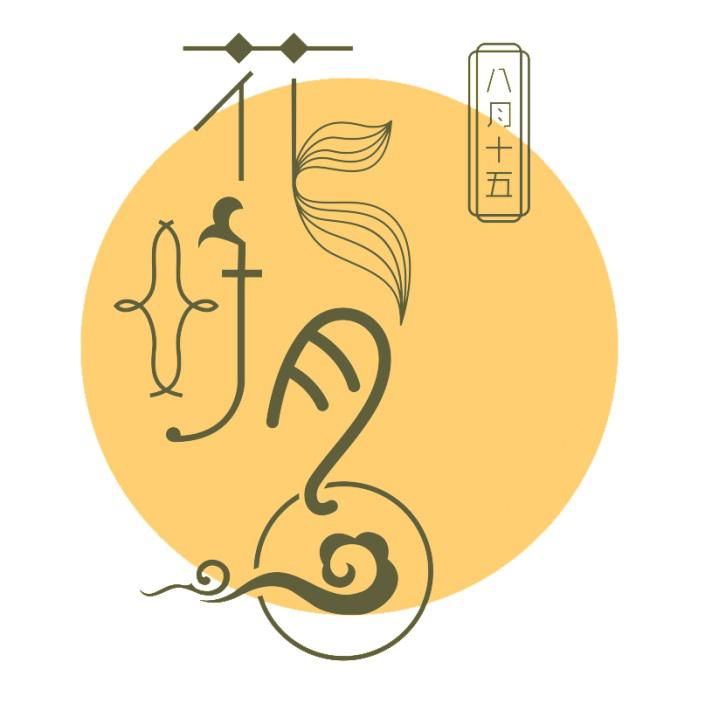 Is the shadows of the graceful carriage of trees the reflection of osmanthus trees from the Moon Palace? Is the faint silhouette with graceful dance Chang'e?
The white moon, the star-studded sky, it is such a tranquil night after mooncake gambling. May the enchanting moonlight never vanish away.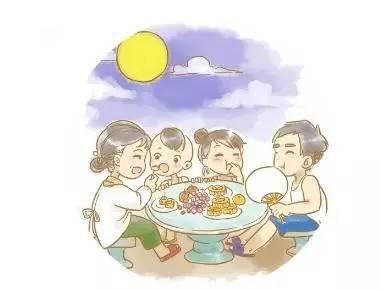 Striving for the satisfaction of customers and the happiness of staff, as a high-tech enterprise that integrates safe, high-quality locks with research and development and production, MAKE® devotes to providing the best products (including electronic locks, cam locks, vending machine locks, cabinet locks, etc.) and service for customers.
We wish you every success in work and happy Mid-Autumn Festival!