The window is an indispensable component of the building. It is a space division tool that integrates functions such as lighting, ventilation, anti-theft, viewing and decoration. However, windows that are widely installed in modern residential buildings have become one of the hidden dangers to children's safety. So how do you solve such security risks?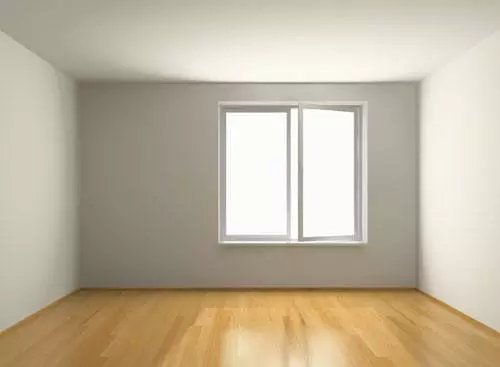 In order to solve such security risks, people have installed anti-theft nets, but the drawbacks of the anti-theft net are also obvious. In the event of an emergency of fire safety, the odds of relying on windows to escape are slim. Sure enough, human wisdom is endless, and window safety locks come quietly.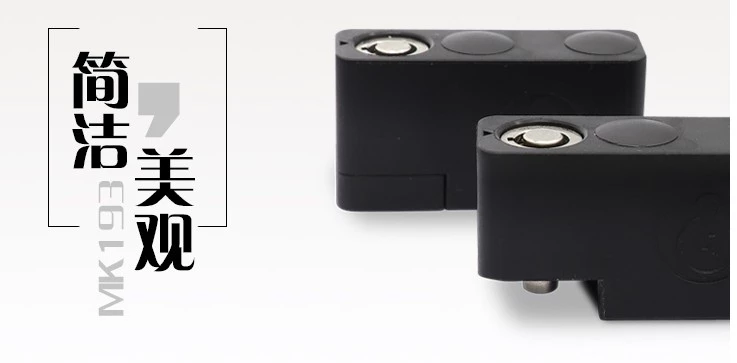 Child safety window locks seem to be a novelty. In fact, it is an improved anti-theft window lock based on the traditional window lock. It can realize the combination of ventilation and anti-theft according to the principle of opening the window with a certain width to lock the window. The safety device in the lock effectively prevents children from accidentally opening the window and causing dangerous situations. In general, child safety window locks have a maximum safety clearance of no more than 12 cm to prevent children from drilling out of the open gap.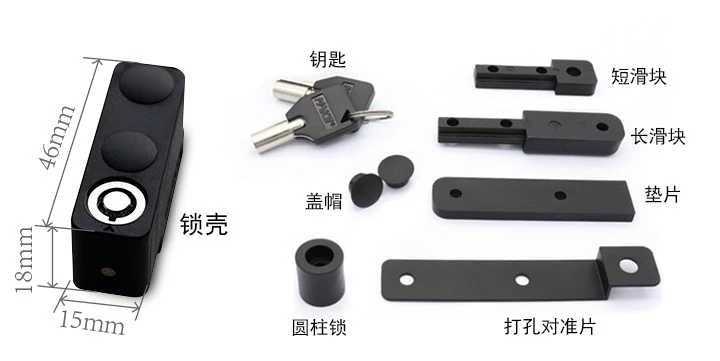 Child safety window locks not only protect children's safety, but also have other functions. One is anti-theft. Since the window in which the child safety window lock is installed cannot be fully opened, it is almost impossible for the thief to enter the room by climbing the window, even if one forgot to close the window, there is no need to worry. The second is for ventilation. Locking the doors and windows is mainly to solve the security risks of theft. Since the anti-theft function can be smoothly realized, the window ventilation can also be freely desired. The third is an emergency escape. In the event of a fire, many times it is impossible to escape through a safe passage. Firefighters carry out firefighting assistance from the window through the ladder. The child safety window lock avoids the best escape time to miss during the escape. Presumably this is the most practical interpretation of "God has closed a door for you and left you a window."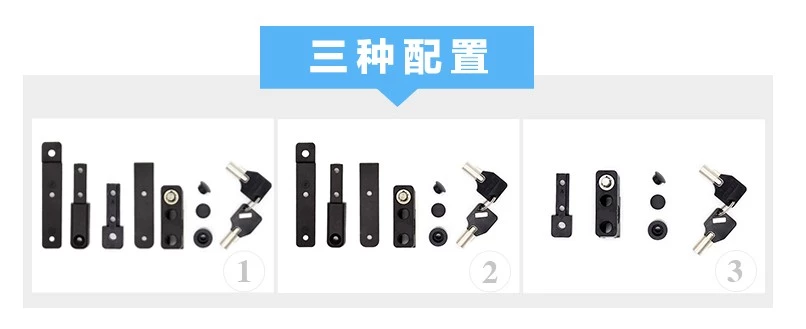 Make has been committed to the research and production of locks for 14 years. After observing the needs of customers, it developed the child safety window lock MK913. The lock is made of zinc alloy and PA66+30%GF, which is high-strength and durable. The surface of the lock is treated with a bright chrome process, which is aesthetically pleasing and less prone to wear. At present, this lock has three specifications to meet various needs. If you want more detailed information about the child safety window lock MK913, please call the hotline 0592-6360091 or leave us a message on the official website!