"Canton Fair, Global Share". On June 15, the Canton Fair, "China's foreign trade barometer and wind vane", will be launched online. Different from previous years, this year's Canton Fair will be held online for the first time and make full use of digital technology to display new products of Chinese and foreign enterprises online, creating new business opportunities for these enterprises that have mutual benefits and win-win results.
Since 1957, the Canton Fair has been successfully held for more than 120 sessions. It has strengthened China's trade with the world. It is the window, epitome and symbol of China's opening to the outside world. It has now become the first promotion platform for China's foreign trade and is praised as "the bond of friendship and the bridge of trade".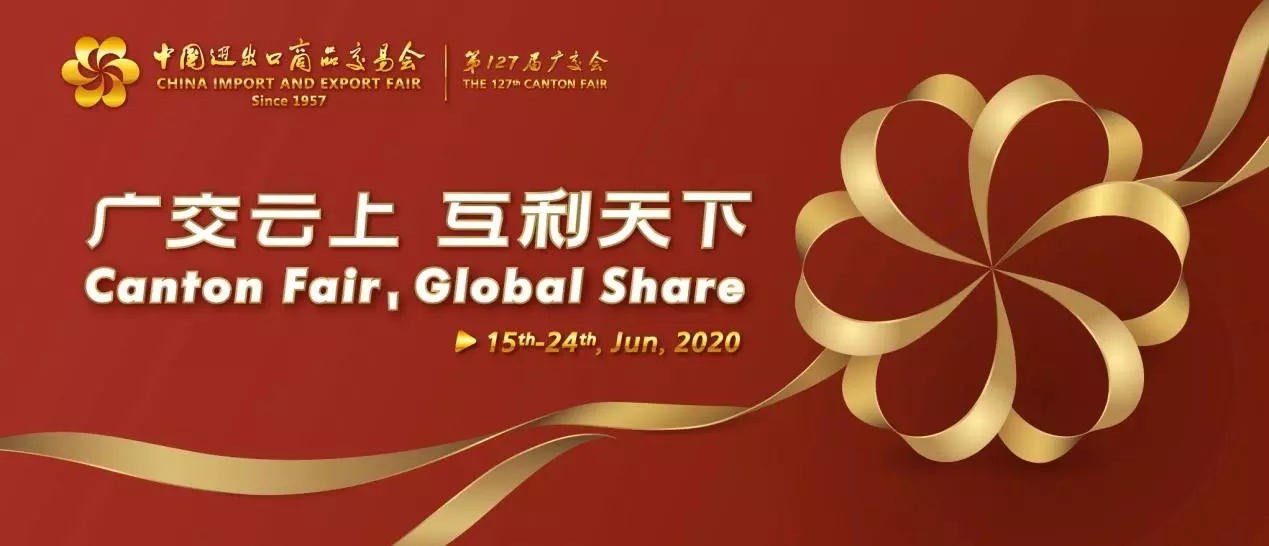 As a long-term participant in the Canton Fair, in the face of this online Canton Fair with "special period, special significance, special measures and special highlights", Make is actively preparing for the "cloud Canton Fair" and invites you to come together with us to experience the feast of the integration of technology and the internet!
Cloud Streaming Services
Make is making every effort to build an "online live streaming room" and making full use of advanced information technology to provide customers with services such as online promotion, docking of supply and demand and online negotiation. More professional and considerate anchors will explain the company's products online in both Chinese and English, providing professional and high-quality consulting services.

VR Panoramic Display
Through VR panoramic technique, we will show you all aspects of our factory and workshop, so that you can have the feeling of being there, know more about us and better experience our products and services.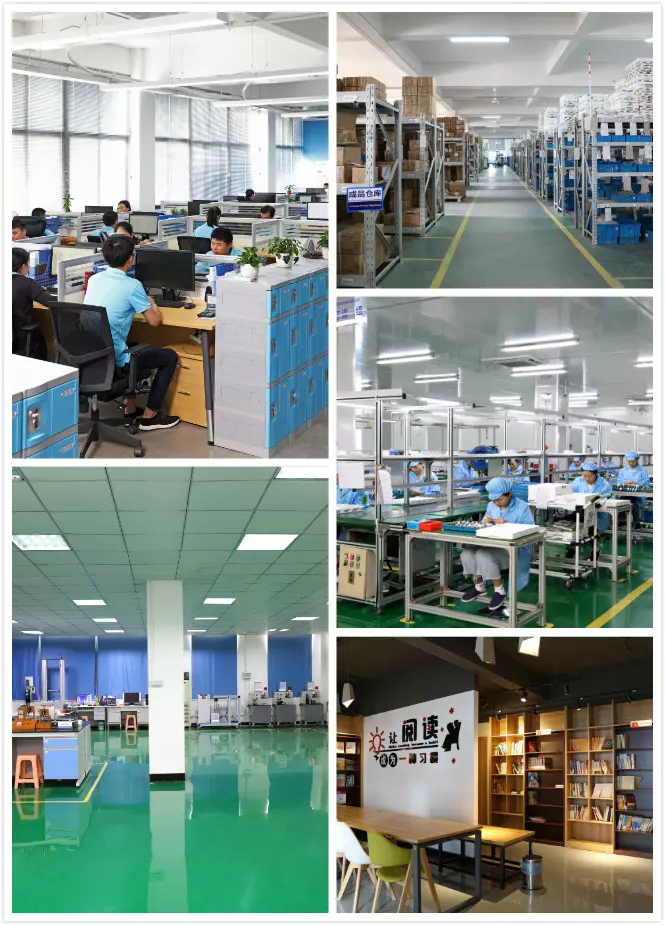 Group of pictures of the factory and workshop
See New Products Online
Make Security Technology Co., Ltd. has been studying in the
lock
industry for more than 10 years. With its senior R & D experience and mature manufacturing capability, Make has independently developed more than 100 kinds of locks and hardware fittings, and has gained more than 300 patents at home and abroad. In this "cloud exhibition", Make will take a variety of exquisite locks and hardware accessories with excellent quality and cost effectiveness to the "cloud booth", and sincerely welcome new and old customers to come.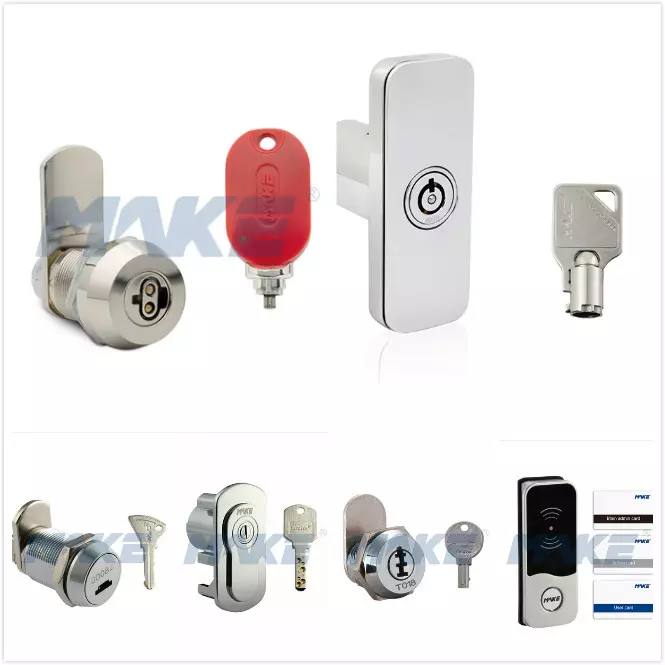 Group of pictures of some products /or carousel pictures
The method of watching live broadcast is as follows:
Entrance to the online exhibition:
https://ex.cantonfair.org.cn/pc/zh/exhibitor/4ab00000-005f-5254-cdd7-08d7ed7abbe9
Live time: June 15 - 24, 2020.

June 15 to 24

Make Meets You Online

Be there or be Square!
ABOUT MAKE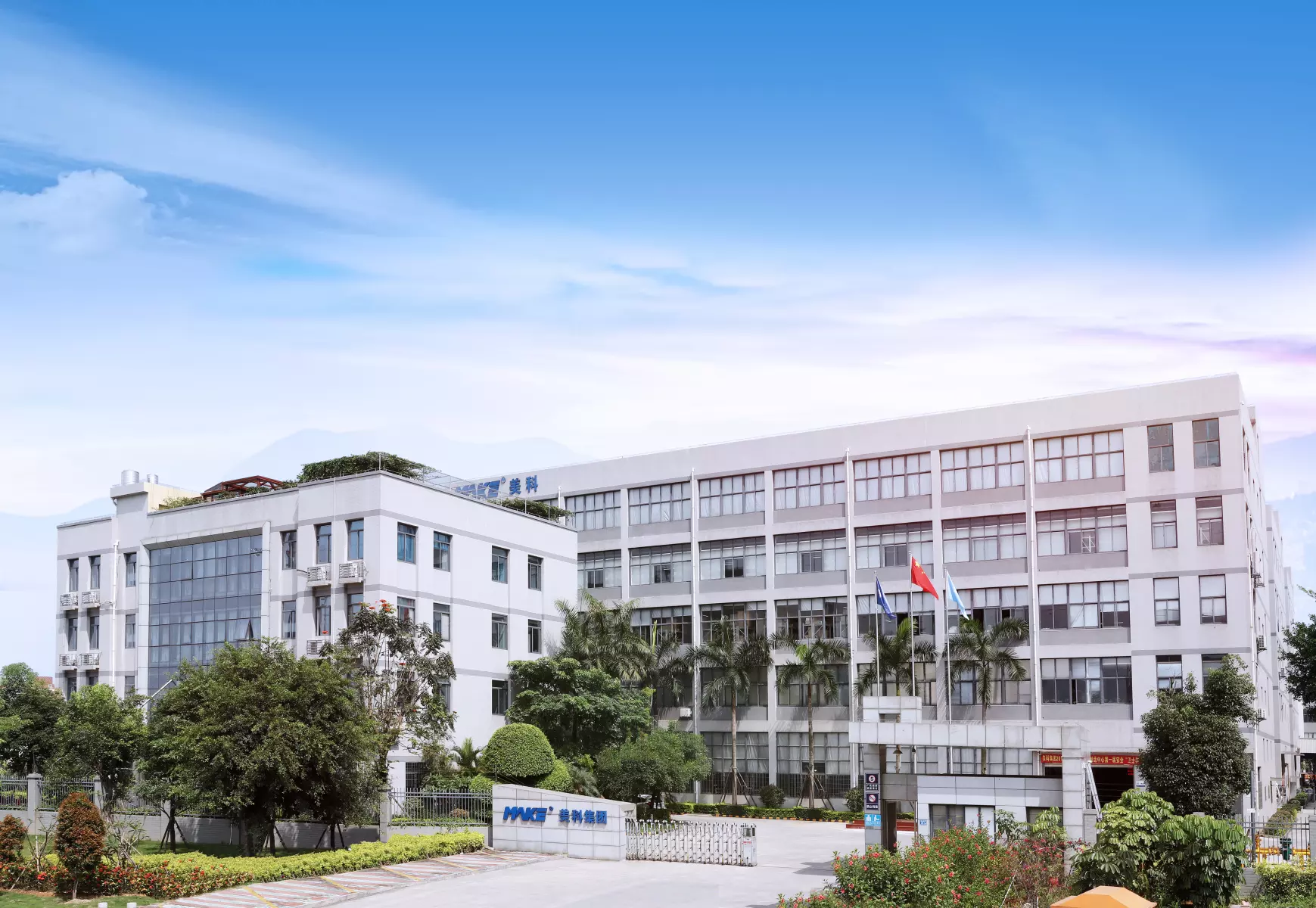 Founded in 2005, Xiamen Make Security Technology Co., Ltd. is located in shenqing industrial zone of Xiamen city, with a construction area of about 30,000 square meters and more than 600 employees. It is a national high-tech enterprise and a national intellectual property advantage unit.
Make is mainly committed to the R & D, production, manufacturing and marketing services of intelligent electronic locks, cam locks, push locks, locomotive locks, heavy padlocks, computer locks, mechanical combination locks, fingerprint locks, various door lock cylinder plugs and precise hardware fittings. Its products are widely used in the fields of rail transit, communication cabinets, mechanical equipment, financial terminals, self-service terminals and smart homes. Make is currently one of China's professional provider of comprehensive service of high-end industrial and commercial locks.