A few days ago, according to the notice issued by Xiamen Municipal Market Supervision and Administration Bureau (Intellectual Property Office) about Awarding Prizes to State
Intellectual Property
Model and Advanced Enterprises of 2019, Make was successfully selected as the National
Intellectual Property Advanced Enterprise
of 2019.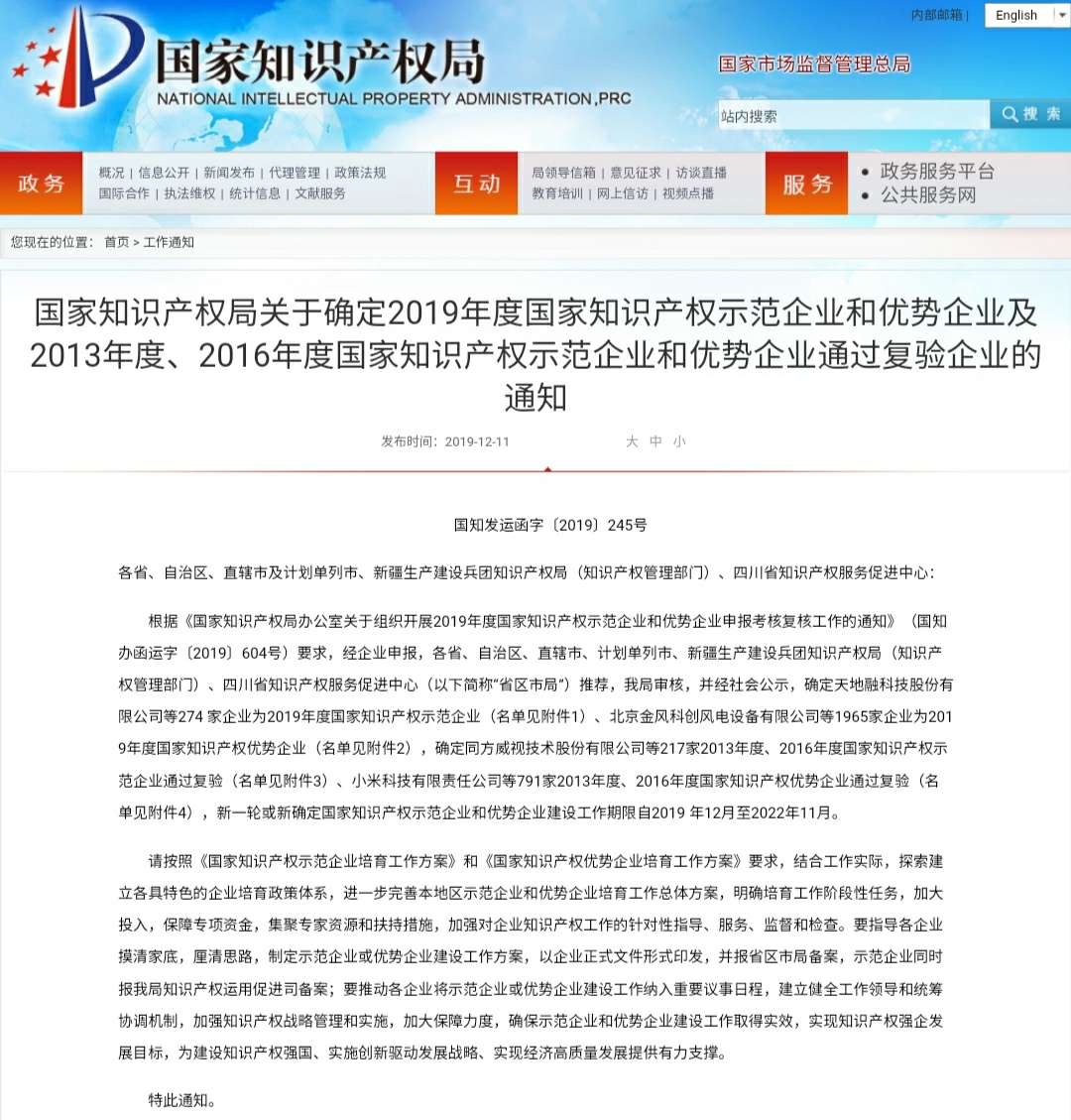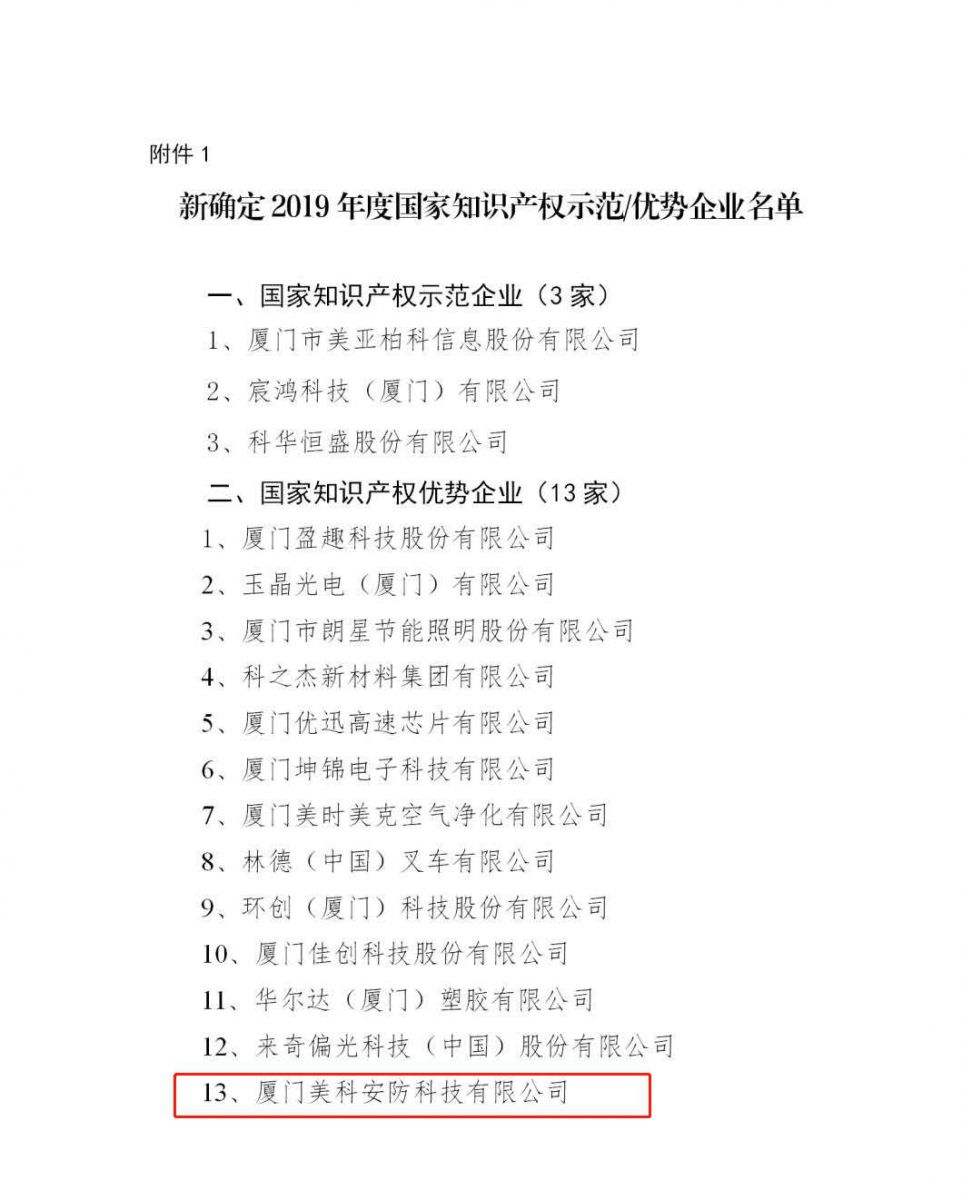 As an innovation-oriented technology company, Make has always concentrated on its products of
industrial locks and commercial locks
, attaches importance to
independent innovation
, and set up a specialized technical innovation studio to conduct independent product research and development and design. Therefore, it has won several honorary titles successively such as National High-tech Enterprises, Fujian
Intellectual Property Advanced Enterprises
and Fujian and Xiamen Science and Technology Giant Leading Enterprise. In addition, the prize of State
Intellectual Property Advanced Enterprises
fully proves Make's strengths in R & D and deep influence in industry.
Make Technology Center
As of 2019, Make has applied for more than 200 domestic and international
patents
, of which
invention patents
account for 30%. With its continuous upgrading of product technology, Make's patented technology has also realized a good achievement transformation.
M1-LOCK
, independently developed and designed by Make, applied with the innovative concept of"one disc inside the other", has smart structural design of composite discs with up to 10bn encryption methods that can effectively avoid technically unlocking. Moreover, the product has been granted the highest level C certification by the Ministry of Public Security and has been widely welcomed and praised by customers.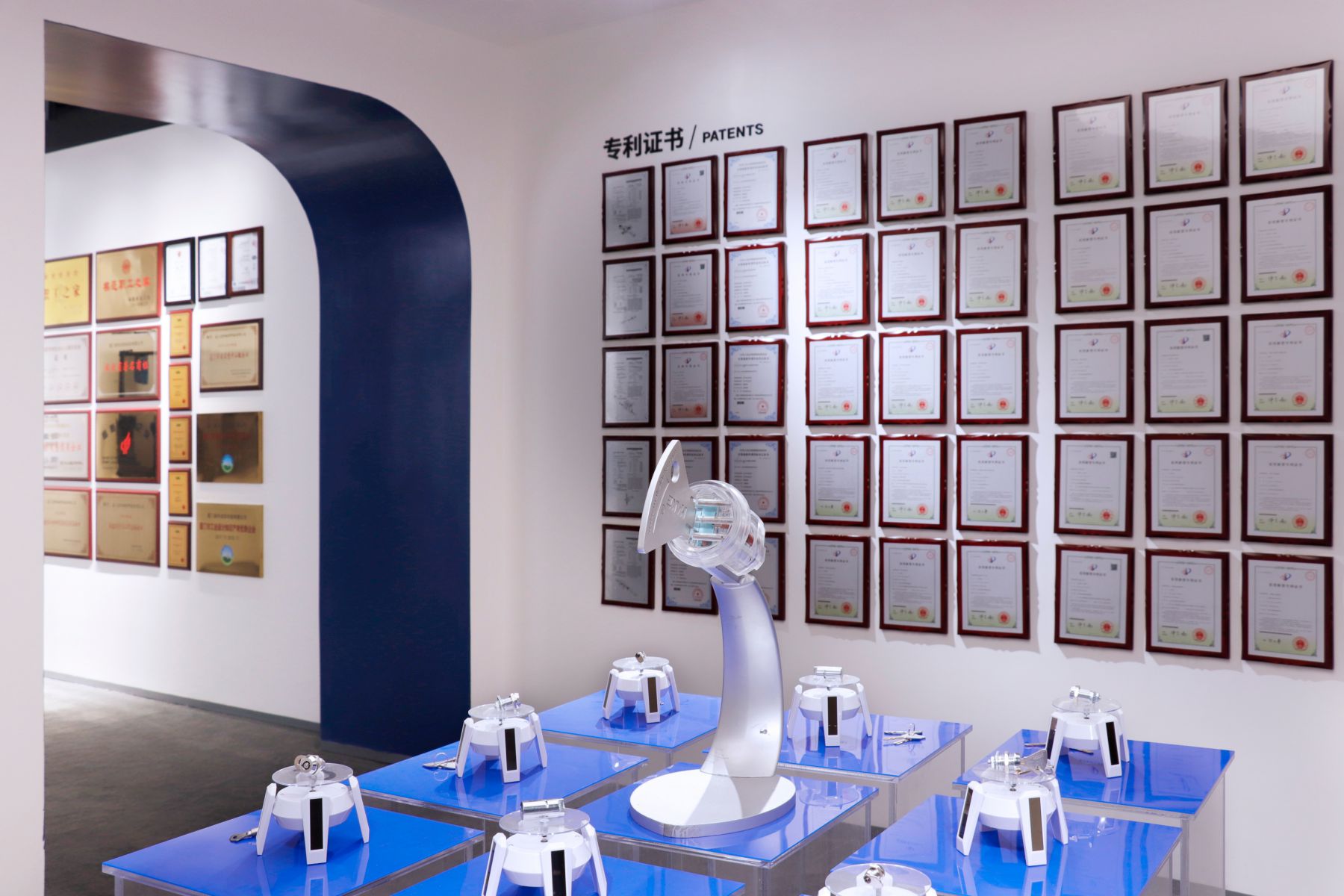 Patents Granted to Make
Make also invests a certain percentage of funds each year for the research and development of new products to further enhance the ability of independent innovation and improve the company's core competence. At the same time, the company also attaches great importance to the management of
intellectual property rights
, continuously improves the mechanism of it, and gradually systemize and standardize
intellectual property
work.
Make will continue to uphold the mission of providing security protection for industrial products, adhere to independent innovation, reinforce efforts in research and development , improve
intellectual property
management in all aspects, provide strong support for the realization of high-quality development of the company in the future, and make unremitting efforts to become a global leading enterprise in the field of industrial and commercial lock!