In recent years, with the increasing popularity of lockers, lockers of various functions and forms appear in office buildings, schools, airports, railway stations, gyms, saunas, swimming pools and supermarkets of different scales. Why the lockers are highly favored? How will Make
keypad cam locks
create a high security storage environment for you?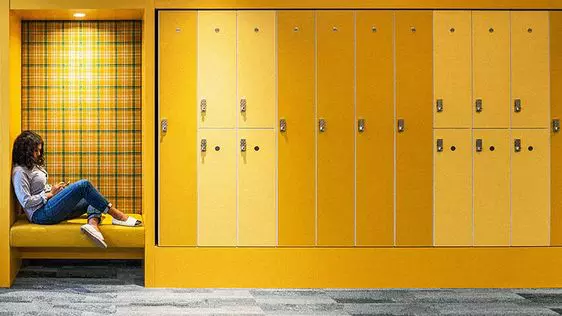 With the improvement of public safety awareness, lockers in many places have been upgraded to provide safer and more convenient storage services for everyone. At the same time of upgrading, attention must be paid to the security upgrade of lockers. So, how to ensure a safer storage environment while the user enjoys the convenience of the locker?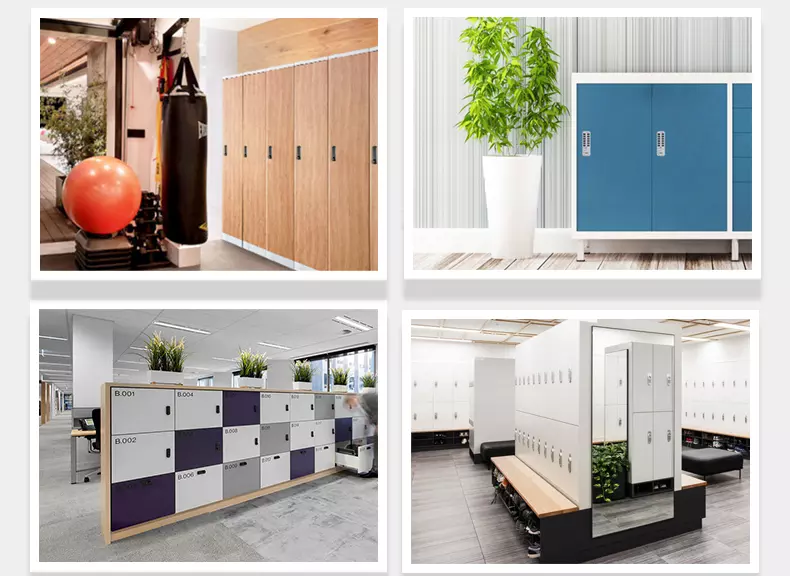 Perhaps many people believe that using the fingerprint lock and
the lock
with face recognition systems will make the locker more intelligent and advanced, but at present,
the keypad cam lock
is still a more practical lock. Today, Make will introduce a keypad cam lock MK731-2. It is an electronic keypad lock with high quality, suitable for all kinds of lockers. This series of locks are better than the locks mentioned above and can be used as locker locks, sauna cabinet locks, file cabinet locks and so forth.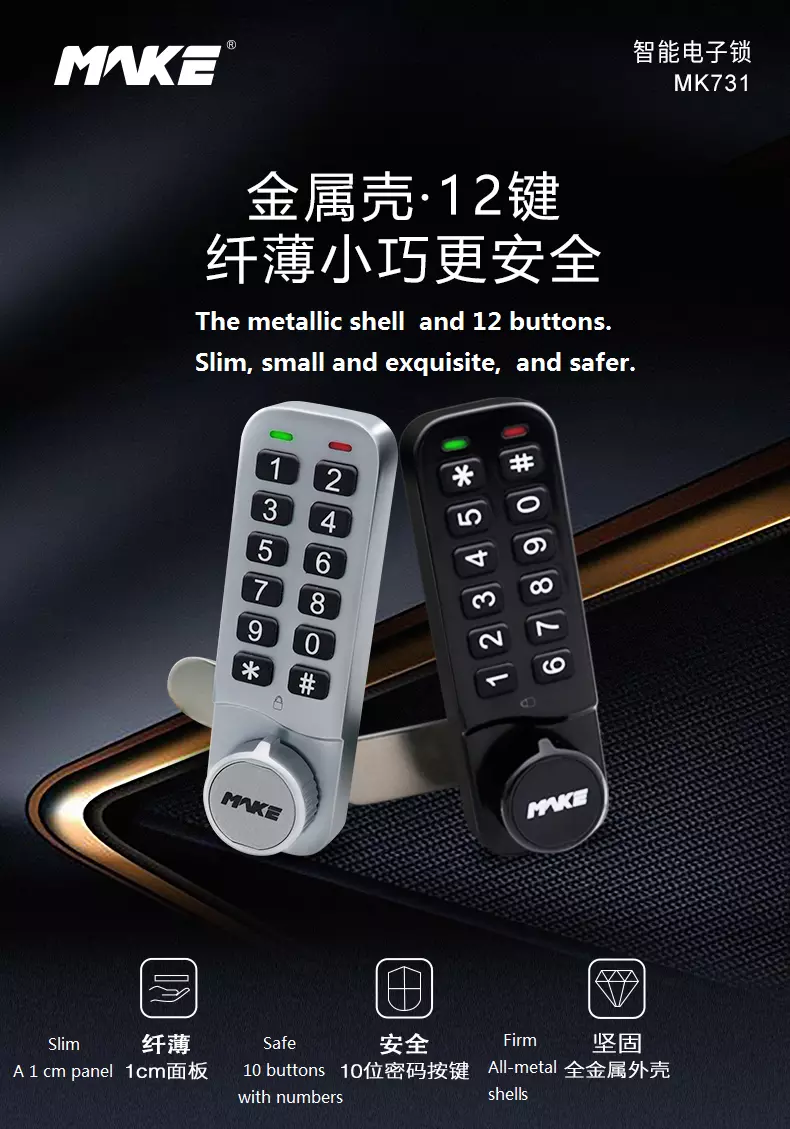 MK731-2 is made from zinc alloy and has a 1 cm slim panel, which can perfectly fit all kinds of lockers' surfaces. The action length of the cam can be adjusted and be matched with various applications. And the power consumption is relatively lower. The all-silicone button has excellent heat resistance and cold resistance, and feel comfortable. The password is set and changed by the user. And you don't have to wake up the lock and just unlock it by entering the password, which is easy to operate. This lock with an IP54 rating is waterproof and dustproof so that it is especially suitable for wet environments such as gymnasiums, swimming pools and bathing centers.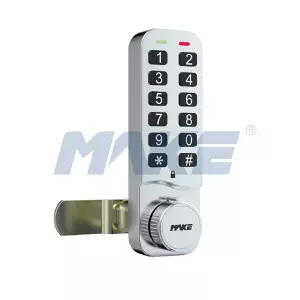 MK731-2 has an eye-catching emergency lock cylinder in the center of the handle, which is equipped with a master key, which is to provide the user with emergency unlocking when the electronic lock cannot be opened normally, so that the user can unlock the locker door urgently without destroying the lock or locker, thus ensuring the safety of the user's belongings and information in all directions.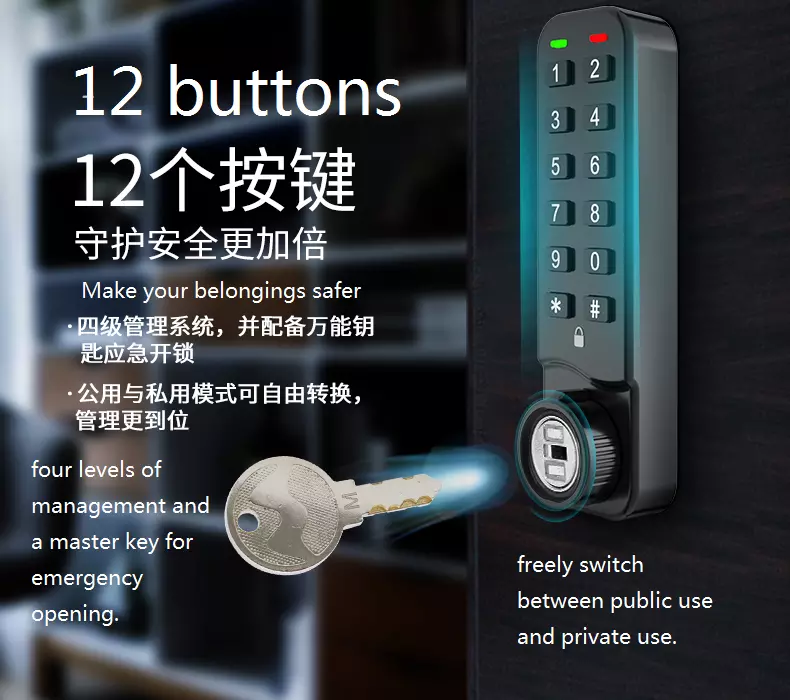 MK731 all-metal keypad lock also has a freely switch between temporary mode and fixed mode. Users set passwords and store their belongings. After using, the passwords are automatically cleared until the next user resets them. This lock is practical and easy to operate. In addition, for the convenience of users, MK731-2 also has low voltage alarm prompt, messy code input, temporary and fixed mode switching, status prompt and other functions to ensure the safety of personal belongings.